Psychologist on dealing with burnout: You have to learn to say no
Author

Publish Date

Tue, 1 Jun 2021, 2:17PM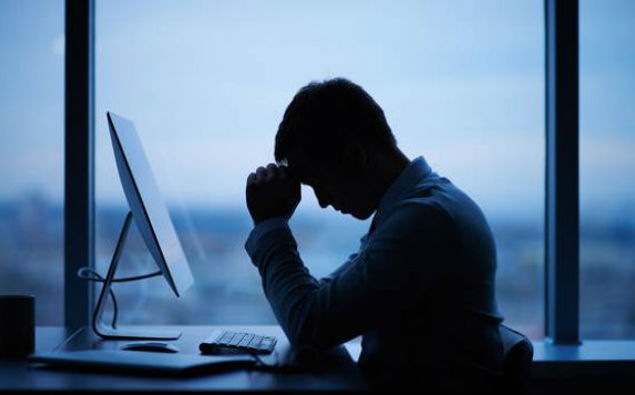 Psychologist on dealing with burnout: You have to learn to say no
Author

Publish Date

Tue, 1 Jun 2021, 2:17PM
A psychologist has revealed the best ways to avoid getting burnt out.
An AUT study shows nearly a fifth of New Zealanders are working themselves into the ground - making it 14 to 24 times more likely these workers will experience severe mental health issues.

Sara Chatwin told Simon Barnett and Phil Gifford being active, communicating and supportive relationships are key.
"Top tip would be exercise. You've actually got to get out there, get amongst it, and have that out time."
She says perseverance is key if people want to see benefits from their changes.
"Changing one thing doesn't necessarily mean everything's going to come right. And of course some time it does, but it takes time, and often people aren't patient enough because they're burnt out."
LISTEN ABOVE