Peter Montgomery: These America's Cup yachts are wild machines
Author

Publish Date

Thu, 17 Dec 2020, 3:36PM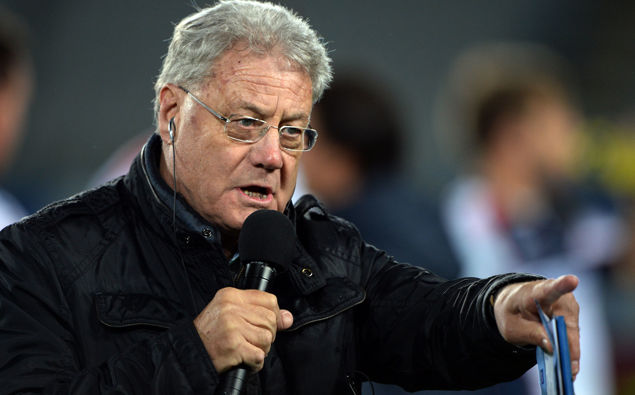 Peter Montgomery: These America's Cup yachts are wild machines
Author

Publish Date

Thu, 17 Dec 2020, 3:36PM
The America's Cup World Series is the first opportunity for the teams to go head-to-head in official races, having squared off several times in practice duels in recent weeks.
The first three days follow a double round-robin format, with four races each day. Each team will face their three opponents on two occasions.
The top-ranked team from the round-robin will then face the fourth-best team in one semifinal, with the second- and third-placed teams squaring off in the other.
The winners of each semifinal will face off in the Christmas Cup decider, while the two losers will race in a playoff for third.
For Team New Zealand, it is their only chance to take on the three prospective challengers in official races before the America's Cup match next March.
Simon Barnett and Phil Gifford took the opportunity to chat with Peter Montgomery - The Voice Of Yachting.
LISTEN ABOVE