Peter Lester 'Team NZ can't fund themselves on mountain daisies'
Publish Date

Wed, 2 Jun 2021, 3:50PM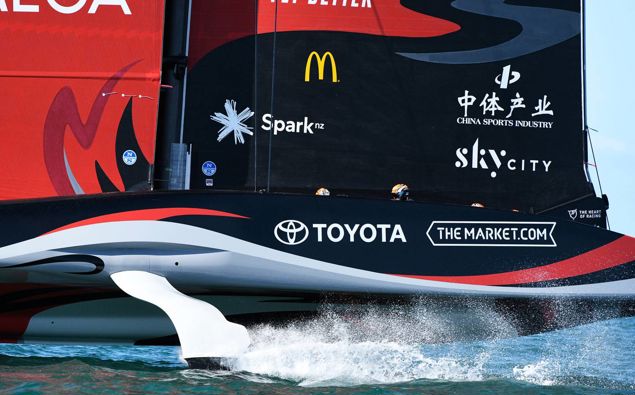 Peter Lester 'Team NZ can't fund themselves on mountain daisies'
Publish Date

Wed, 2 Jun 2021, 3:50PM
The Economic Development Minister is staying tight-lipped over America's Cup negotiations.
A 100-million dollar offer from Auckland Council and Government is said to have been rejected by Team New Zealand.
A team appointed by the Crown has been trying to work out a deal since the regatta in March.
It's believed Team New Zealand want more than 200-million dollars.
Stuart Nash says he's deliberately kept out of negotiations -- but someone is leaking who shouldn't be.
He says as far as he's aware, all negotiations are being conducted in good faith but they're all still in confidence.
World champion sailor and broadcaster Peter Lester joined Simon Barnett and Phil Gifford to share his views.
LISTEN ABOVE