Peter Dunne: 'Social media exacerbating political scandals'
Publish Date

Tue, 21 Jul 2020, 7:57PM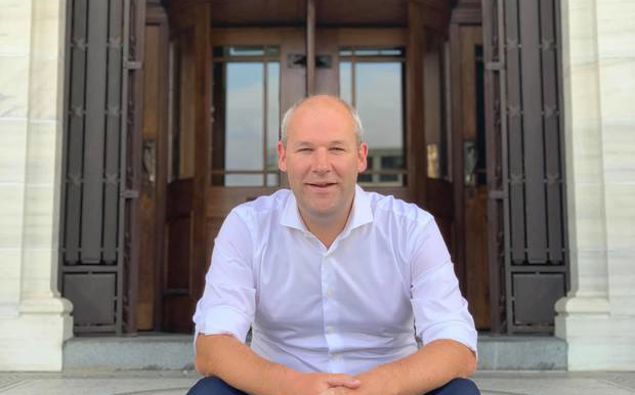 Peter Dunne: 'Social media exacerbating political scandals'
Publish Date

Tue, 21 Jul 2020, 7:57PM
Former Minister and United Future leader Peter Dunne says the rise of social media adds fuel to the fire of recent political scandals. 
Rangitata National MP Andrew Falloon has quit politics after sending a pornographic image to a female university student - and other women have since made similar allegations.
It comes on top of months of turmoil for the National Party ahead of the election. 
Peter Dunne told Simon and Phil while politics isn't getting dirtier, social media and access to news 24/7 means the scandals are more widely known and spread prolonging the headlines.  
LISTEN ABOVE