Paul Little on his groundbreaking new book The Covid Chronicles
Publish Date

Fri, 18 Sep 2020, 12:34PM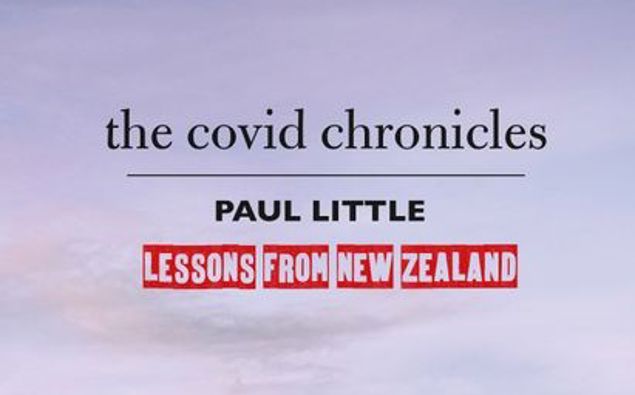 Paul Little on his groundbreaking new book The Covid Chronicles
Publish Date

Fri, 18 Sep 2020, 12:34PM
For the first time in history, on 15 March 2020 the New Zealand government closed the country's borders.  
What followed was a story unprecedented in almost every way imaginable. 
During this time authour Paul Little spoke regularly with Finance Minister Grant Robertson, science communicator Siouxsie Wiles, Queenstown Mayor Jim Boult, funeral directors Francis and Kaiora Tipene, Student Volunteer Army founder Sam Johnson, the Prime Minister's Chief Science Adviser Juliet Gerrard, businesswoman Jenene Crossnan, Auckland City Missioner Chris Farrelly and many others on their experiences through this historic time.  
The Covid Chronicles is a multi-stranded account of one of the most extraordinary times in Aotearoa's history, and the lessons we must heed for our future. 
Paul Little joined Simon and Phil to discuss how the book came about, and how those weekly conversations with those New Zealander's evolved.  
LISTEN ABOVE