My Lockdown with Rhys Darby
Publish Date

Thu, 23 Apr 2020, 7:46PM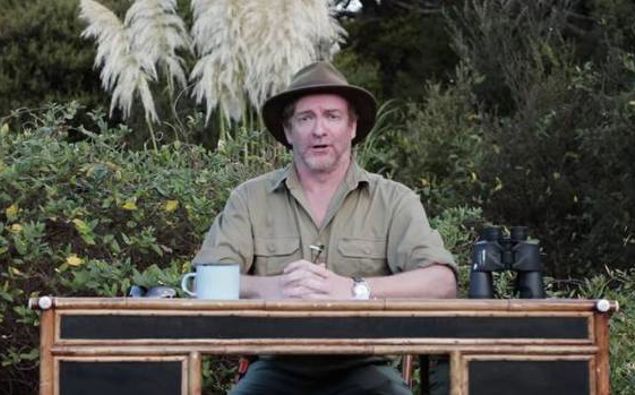 My Lockdown with Rhys Darby
Publish Date

Thu, 23 Apr 2020, 7:46PM
Every day during lockdown Simon and Phil are catching up with well-known kiwis to see what they're getting up to in their bubble.
Today's guest was Rhys Darby, one of our most loved and successful comedians and actors. He's starred in Flight of the Concords, Hunt for the Wilderpeople, Yes Man with Jim Carrey, Jumanji, and countless other huge hits.
His latest series has been crafted while in lockdown with a bunch of talented creators in his bubble. It's called The Alone Rangers, where he plays good old kiwi bloke and park ranger Bill Napier, it's very funny, and incredibly clever and you can watch it on his youtube channel.
LISTEN ABOVE