Gareth Abdinor: Employment relocation costs
Publish Date

Tue, 13 Oct 2020, 6:47PM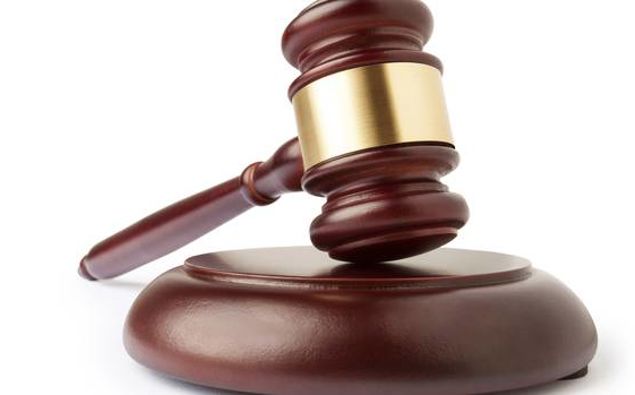 Gareth Abdinor: Employment relocation costs
Publish Date

Tue, 13 Oct 2020, 6:47PM
Gareth Abdinor is an Employment Lawyer and Partner with Malley & Co solicitors. 
We have him on regularly to answer all your employment related questions. 
Today we had some great questions, including what's fair in terms of what an employer should pay if you've had to move cities for your job. 
LISTEN ABOVE