Law Corner with Gareth Abdinor
Publish Date

Tue, 22 Sep 2020, 5:51PM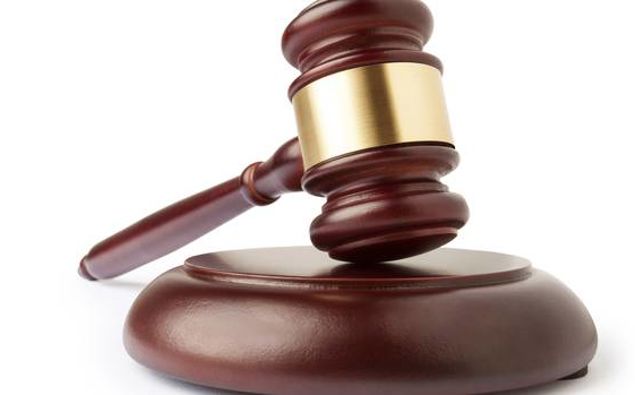 Law Corner with Gareth Abdinor
Publish Date

Tue, 22 Sep 2020, 5:51PM
Gareth Abdinor is an Employment Lawyer and Partner with Malley & Co solicitors. 
We have him on regularly to answer all your employment related questions. 
Today we had some great questions on whether you can be made redundant during maternity leave, whether a company can delay commission payments because of Covid-19, and dealing with bullying allegations in the workplace. 
LISTEN ABOVE