Madam Woo owner: Why we've banned mobile phones at the table
Author

Publish Date

Wed, 26 May 2021, 4:01PM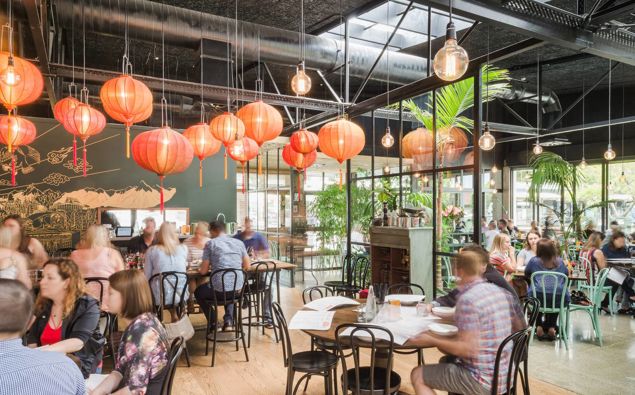 Madam Woo owner: Why we've banned mobile phones at the table
Author

Publish Date

Wed, 26 May 2021, 4:01PM
Diners at popular restaurant chain Madam Woo will have to plan for a phone-free dinner. 
The Malaysian-fusion restaurant, which has stores in Auckland, Hamilton and Queenstown, is encouraging people to leave their phones in a box when they arrive.
In return, they will get a 15 percent discount.
Madam Woo owner Fleur Caulton told Simon Barnett and Phil Gifford that it's just come up time and time again how people don't talk to each other while in restaurants.
It's something that her staff noticed in patron. 
"Some tables have a huge issue getting an order out of them because they've been on phones."
She says they ran the promotion during April and it was hugely successful, and it has led to people challenging their friends into taking part. 
LISTEN ABOVE