'I think Bro realised Axel was lost': Dog owner on his role in Tolaga Bay search and rescue
Author

Publish Date

Wed, 5 May 2021, 2:50PM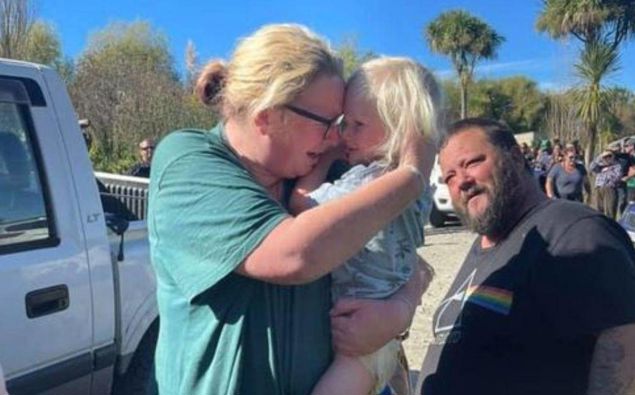 'I think Bro realised Axel was lost': Dog owner on his role in Tolaga Bay search and rescue
Author

Publish Date

Wed, 5 May 2021, 2:50PM
A little white dog pointed searchers in the right direction to find a young boy who disappeared in Tolaga Bay.
Three-year-old Axle was found safe today, 20 hours after he went missing with his neighbour's dog, Bro.
Except Bro returned alone yesterday afternoon.
The dog's owner, Damon Jeffery told Simon Barnett and Phil Gifford the pair are good mates.
"He follows Axel everywhere and I guess Axel decided it was time to go on a bit of an adventure, and Bro followed him. I think Bro realised Axel was lost, and he came back three hours later, and gave us a general direction on what way to go."
Jeffrey says he'll reward Bro with a steak dinner tonight, to celebrate his part in the boy's return.
LISTEN ABOVE