'They are burning bodies in the local park': Caller's horror story from Delhi
Author

Publish Date

Wed, 28 Apr 2021, 3:36PM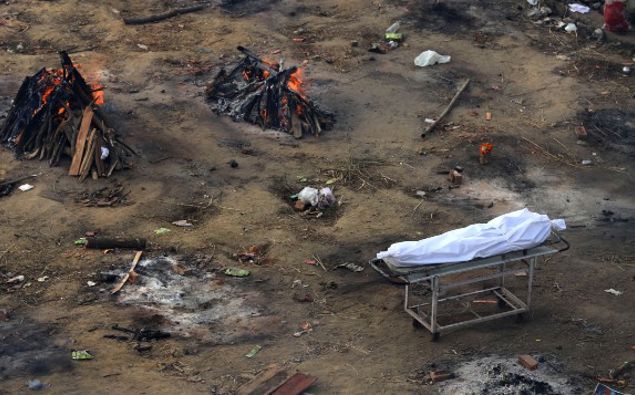 'They are burning bodies in the local park': Caller's horror story from Delhi
Author

Publish Date

Wed, 28 Apr 2021, 3:36PM
One Kiwi Indian has spoken about the terror his family back home are facing as Covid ravages the country. 
It's recorded more than one million new cases in the past three days.
The World Health Organisation calls the situation "beyond heartbreaking".
Caller Varun told Simon Barnett and Phil Gifford that he speaks with his Mum and Dad in Delhi every day, and they are too scared to leave the house. 
"They are burning bodies in the local parks, as there's not enough space, and the bodies are literally coming in every second." 
He says that it is so bad that some families that are losing family members are leaving Covid victims locked in bedrooms as they do not want to risk catching the disease. 
"They are so scared it will get out." 
LISTEN ABOVE