Shane Reti: Being National Party leader 'would be a privilege'
Author

Publish Date

Thu, 17 Sep 2020, 6:10PM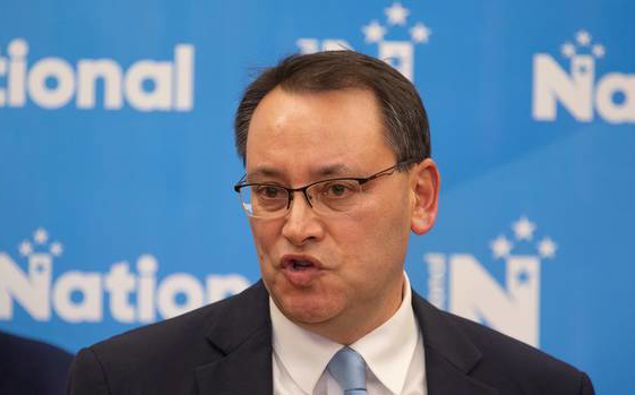 Shane Reti: Being National Party leader 'would be a privilege'
Author

Publish Date

Thu, 17 Sep 2020, 6:10PM
National's health spokesman Dr Shane Reti has not denied that he has leadership ambitions.
The Northland MP joined Simon Barnett and Phil Gifford for the weekly Six and a Song segment.
While a few months ago Dr Reti was on the backbenches, he has rapidly moved up the ranks, taking over the party's health portfolio and becoming the most senior Maori MP on the party's list.
His measured response to the Covid-19 outbreak has earned him praise from the wider public - one listener texted in during the interview to say 'Six months ago, I didn't know who this guy was. Now I'm so impressed, I'm wondering where he's been all my life'. 
Dr Reti insisted he had been there but in "the engine room", but the text prompted Simon to ask if he had any leadership ambitions. 
"I think that's a decision for the National Party caucus, the people in the Whangarei electorate, and the people in the party. That's a call they would need to make. If they wanted me to step into that position, that would be a privilege." 
Judith Collins is the current leader of the National Party. 
Asked why he moved to politics after 20 years of healthcare, Dr Reti says that it is about helping more people. 
"I can serve two to three thousand people [as a GP]. In my role as the MP for Whangarei, I am responsible for 85,000 people, and I hope I can help more."
Dr Reti also talked about his grandmother's unusual practice for giving birth, why he wentand his time at Harvard Medical School.