Simon and James Talk The Great GIB Shortage
Publish Date

Wed, 18 May 2022, 5:28pm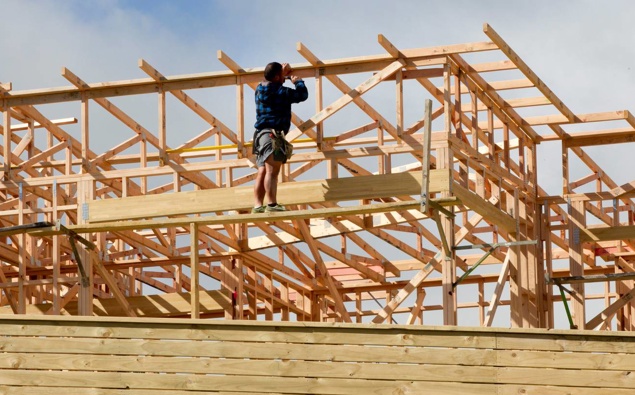 Follow the podcast on
Simon and James Talk The Great GIB Shortage
Publish Date

Wed, 18 May 2022, 5:28pm
A fascinating afternoon of conversation today about the great GIB crisis our construction industry is facing.
It all kicked off with a caller by the name of Josh whose GIB flipping antics set the text machine on fire.
Later in the afternoon we heard from a man called Sean who told us he is the world's largest supplier of gypsum, which is the key component used in the manufacture of plasterboard.
Turns out we were talking with Sean Colgan who is Chairman, Owner, and Founder of minerals trading company International Materials alongside Synthetic Materials, the largest processor of synthetic gypsum in the United States. He now resides in Hawkes Bay from where he gave us a call.
LISTEN ABOVE