Peta Carey: What's being done to prepare for the Alpine Fault rupturing
Author

Publish Date

Wed, 25 May 2022, 2:29pm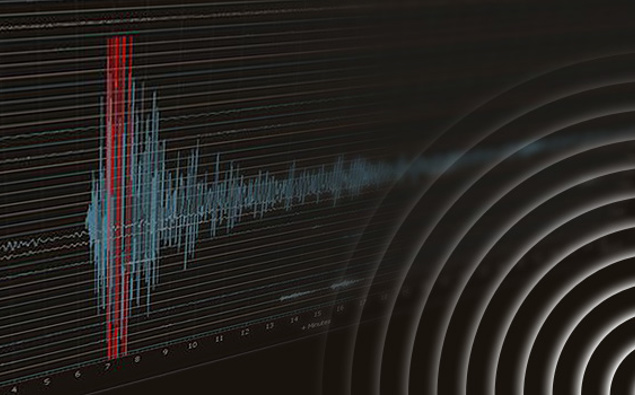 Follow the podcast on
Peta Carey: What's being done to prepare for the Alpine Fault rupturing
Author

Publish Date

Wed, 25 May 2022, 2:29pm
If the Alpine Fault line ruptures, the earthquake is expected to be felt everywhere in the country.  
Over the last 8000 years, there has been a major earthquake on the fault line roughly every 300 years. The last one was in 1717.  
Research shows over the last two decades, we now know that there is a 75 per cent likelihood of an earthquake on the Alpine Fault in the next 50 years, and an 82 per cent chance it will be over eight on the Richter scale.  
North & South writer Peta Carey has written an in-depth article on what's being done to prepare before it ruptures – and joined Simon and James to discuss.   
LISTEN ABOVE