Employment Lawyer Gareth Abdinor Answers Listeners' Questions 21.06.22
Author

Publish Date

Tue, 21 Jun 2022, 4:02pm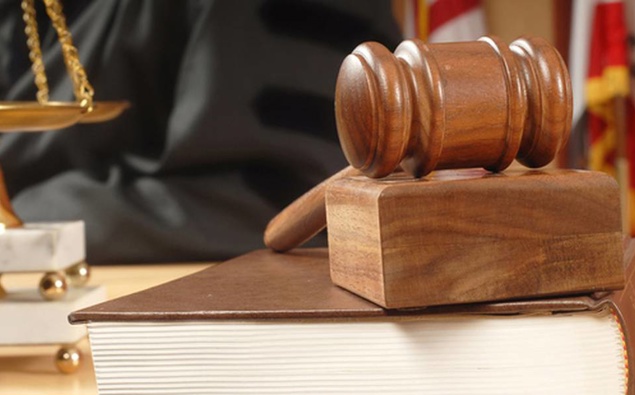 Follow the podcast on
Employment Lawyer Gareth Abdinor Answers Listeners' Questions 21.06.22
Author

Publish Date

Tue, 21 Jun 2022, 4:02pm
Gareth Abdinor is an Employment Lawyer and Partner with Malley & Co solicitors.
He regularly joins Simon Barnett and James Daniels to answer all listeners' employment related questions.
Today, he answered questions about taking sick leave in advance, payslips and 'Speak English Only' signs in the lunchroom - among other things.
LISTEN ABOVE