Dr Sarah Hart on Cosmetic Medicine Cowboys 'You've Got to Be Careful '
Publish Date

Fri, 26 Nov 2021, 3:14pm
Follow the podcast on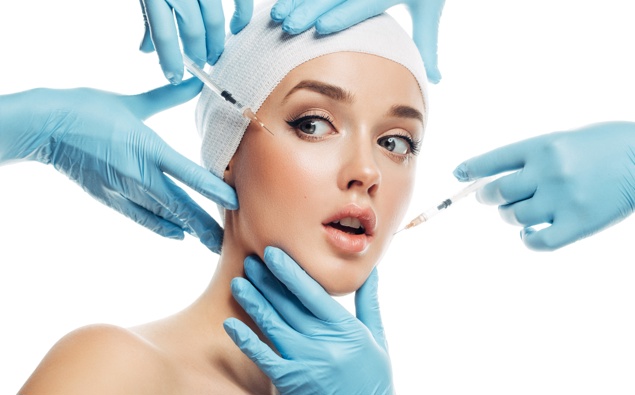 Dr Sarah Hart on Cosmetic Medicine Cowboys 'You've Got to Be Careful '
Publish Date

Fri, 26 Nov 2021, 3:14pm
The face of a Kiwi is, by and large, a natural one. Compared to other parts of the world such as Europe, China and the US, we're a down-to-earth bunch - our age lines and imperfections are all right with us.
But as Botox and fillers become more commonplace, plastic surgeons and cosmetic doctors are warning that without changes to legislation, the bubble may be about to burst on our cosmetically unenhanced innocence.
For Auckland-based cosmetic doctor and censor of the New Zealand Society of Cosmetic Medicine (NZSCM), Dr Sarah Hart, she's seen the age bracket shift to a younger set of women wanting lip fillers and Botox. And in general, says the demand for injectables has quadrupled since lockdown.
She spoke with Simon Barnett & James Daniels about her concerns about the lack of public understanding about what qualifications to look for in a practitioner and a legislation "loop hole" which means anyone can import and inject dermal fillers.
LISTEN ABOVE