Anne Malcolm on the huge benefits of volunteering
Publish Date

Tue, 23 Jun 2020, 6:11PM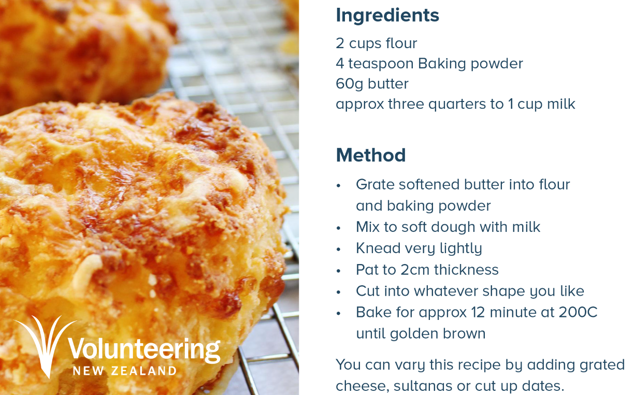 Anne Malcolm on the huge benefits of volunteering
Publish Date

Tue, 23 Jun 2020, 6:11PM
Kiwis love a good cheese scone and 80 year old Christchurch grandmother Anne Malcolm's recipe might just be one of the best. 
She first started making it when she was 10 years old and hasn't changed it in 70 years.
As a volunteer baker for Good Bitches Baking, Anne delivers her scones to organisations like Home and Trauma and Dementia New Zealand for care-givers mornings teas.
As part of Volunteer Week, she joined Simon and Phil to chat about the immense benefits of volunteering. 
She says it's an amazingly productive thing to do because it helps other people but most of all it helps you. 
LISTEN ABOVE