Jack Tame: Where does Aussie's Covid strategy leave us?
Author

Publish Date

Sat, 3 Jul 2021, 9:22AM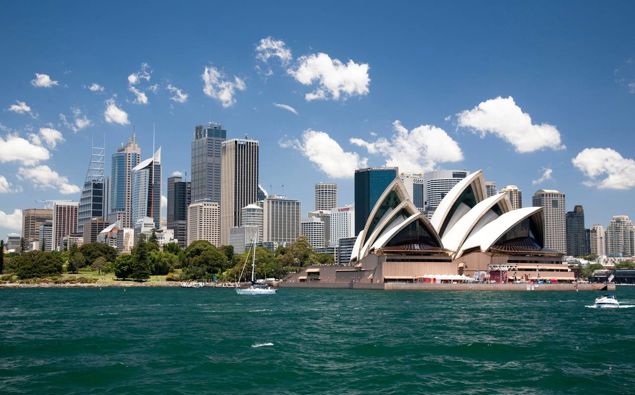 Jack Tame: Where does Aussie's Covid strategy leave us?
Author

Publish Date

Sat, 3 Jul 2021, 9:22AM
What comes next? 
Isn't that the gazillion-dollar question for Covid-19?! But now that we're officially in the second half of 2021, the year in which all adult New Zealanders should be vaccinated for the virus, it is an increasingly appropriate and pressing question.

What happens in a few short months when we're vaccinated? What do we do at the borders? What do we do for vaccinated people arriving in the country? What do we do when there's an outbreak in the community?

Scott Morrison caught a few people by surprise yesterday in announcing the roadmap for Australia's Covid-19 future. It's not a plan that has heaps of detail in terms of timings. It's more of a framework, really. But at the centre of it is one giant shift.

Australia will move from a suppression strategy – the Australian version of elimination - to a management strategy. Scott Morrison has basically told Australians that in the years ahead, living in a country with no Covid-19 is not feasible. Even once the population is vaccinated, there is going to be risk. The virus will exist in the community. And unless things get really, really bad... Australia's state premiers have agreed they will not lock down.

The timing of ScoMo's announcement is pretty interesting given the outbreak in Sydney at the moment, but Singapore came out with a similar plan last week. The U.S and Europe have never even really considered a scenario where they would have zero cases of Covid-19 in the community.

From what we know about the virus, I think a change in strategy is inevitable for New Zealand at some stage, and in all likelihood it will probably come pretty soon.

At the moment, we're not shifting. Our government has a specialist group headed up by Dr David Skegg, which is advising it on border and public health settings. Jacinda Ardern has talked a little about establishing other bubbles. But a bigger shift in the coming months will depend on whatever the international data tells us about the various Covid-19 variants and how they are affected by different vaccines. It's fair that we have as much information as possible before committing to our next steps.

That being said.. if the vaccine rollout ramps up in the way our government promises it will, we are going to be confronted with these issues very quickly indeed. If everyone's had the opportunity to be vaccinated, do we let other vaccinated people into the country without two weeks of quarantine? Like Australia, could we trial at-home quarantine for vaccinated citizens? Can we extend the use of saliva testing? These are really important questions, and my impression is that few Kiwis are really considering what the answers will mean.

In a way, we are victims of our own success. Elimination has been incredibly effective so far. We've had very few deaths compared to other countries. Our economy has performed extremely well, given the circumstances. Psychologically I think many Kiwis have come to expect that because of that success, zero tolerance for Covid-19 risk is sustainable in the future.

Australia says it's not. Even with vaccines, Covid-19 is here to stay. And as they take the first steps in changing their strategy, it's only a matter of time before I think we do, too.