Jack Tame: Tax subsidies don't buy loyalty
Author

Publish Date

Sat, 14 Aug 2021, 9:51am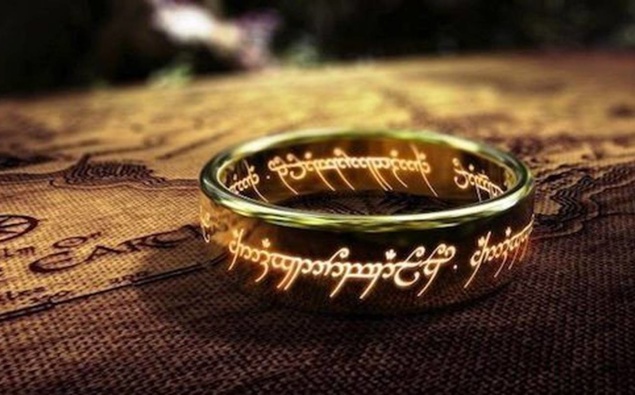 Follow the podcast on
Jack Tame: Tax subsidies don't buy loyalty
Author

Publish Date

Sat, 14 Aug 2021, 9:51am
Controversial opinion: I don't like Lord of the Rings. Gulp. I know! Sorry. I understand that's a potentially treasonous admission. 

I don't have a problem with anyone else frothing over Tolkien's Worlds and I can appreciate the talent that goes into bringing the stories alive on screen. But I don't know if it's the Elves or the Hobbits or the mystical flying beasts but in the sage words of Billy Connolly, I personally prefer stories with human-beings in them. 

In some ways there are similarities between Amazon's production of Lord of the Rings and the America's Cup. Both received a lot of public money, whether in cold, hard cash or in extremely generous tax subsidies. And the benefits of both can be a little messy to calculate. A programme like Lord of the Rings does more than just employ a lot of New Zealanders in the film and production industry. It also (presumably) shows off the country and promotes our landscape on a scale that's hard to calculate. 

Again, like the America's Cup, the indirect benefits of New Zealand looking sexy on a few million TV screens overseas may be nixed for the time-being by the pandemic. Amazon's Lord of the Rings will premier in September next year. Who knows what – if any - tourists we'll be letting in by then? Will those tourists and the production jobs supported be worth the roughly $130m we've given out in subsidies? We'll have to wait to find out. Certainly it wouldn't stick so much in the taxpayer's throat if the company we've subsidised wasn't founded by a guy who just funded his own trip to space.

I think there is one really important point to remember: From most of the reporting so far, it seems Amazon didn't leave New Zealand because of money. They didn't leave because the subsidy wasn't big enough. They left because our ongoing border restrictions are likely to make it difficult for them to operate in the future. 

This time last year our closed borders were an incentive for big international productions. I interviewed the producer of Avatar as he stepped out of isolation, positively delighted in the middle of a global pandemic to be in a country where he could continue shooting when everywhere else was locked down.

That situation has flipped. The full 180. In this case, our hardline Covid-19 approach isn't so attractive.

It might not be safer to make Lord of the Rings in the U.K, but Amazon's betting it'll be easier.

We should be clear-eyed about this. A cautious re-opening makes a lot of sense, but our strategy won't be without its own costs. Amazon probably won't be the last company to decide it's easier to spend money and do business elsewhere.