Wine with Bob Campbell: Rocky Point 2019 Pinot Noir, Central Otago
Author

Publish Date

Sat, 1 Aug 2020, 11:54AM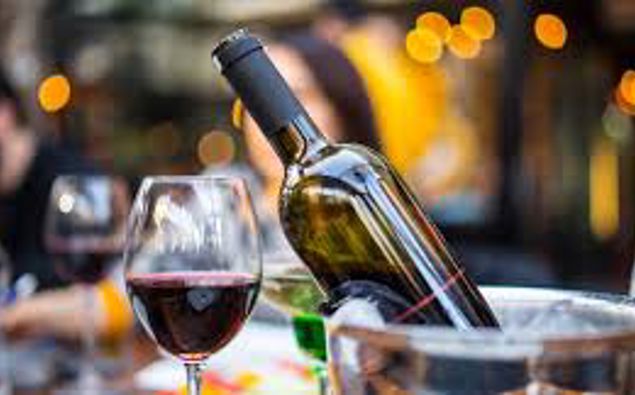 Wine with Bob Campbell: Rocky Point 2019 Pinot Noir, Central Otago
Author

Publish Date

Sat, 1 Aug 2020, 11:54AM
BOB'S BEST BUYS

Wine: Rocky Point 2019 Pinot Noir, Central Otago $33
Why I chose it:
I try to feature wines below $20 but, although this is more expensive it still represents good value
Its Pinot Noir day on 18th August, this is a good candidate
It's a "winter weather" Pinot Noir with plenty of weight and richness, as opposed to a lighter, softer "summer Pinot" style.
Made by Prophet's Rock, one of my favourite Central Otago Pinot Noir producers. This is their entry level Pinot.
What does it taste like?
Quite rich and concentrated PN with plum, dark berry, wood smoke, spice and a Central Otago signature of wild thyme.
Why it's a bargain:
Central Otago Pinot Noir averages around $45 and I think this is a better-than-average Central Otago Pinot Noir
Where you can buy it?
The winery is selling it for $33 but you can buy it at Vino Fino in Chch for $25.99, Winesale.co.nz in Wellington for $27.99 and Fine Wine Delivery Co in Auckland for $28.99. Thanks to COVID-19 most wine stores offer an online delivery service.


Food match? It's a fairly robust Pinot Noir and can handle rich stews and casseroles. Also goes well with pasta dished served with a rich meat sauce.
Will it keep?
I would expect it to become smoother and more complex within, say, five or six years although it's pretty approachable now.