Screentime: Under the Banner of Heaven, The Rising, Borgen
Author

Publish Date

Sat, 11 Jun 2022, 10:42am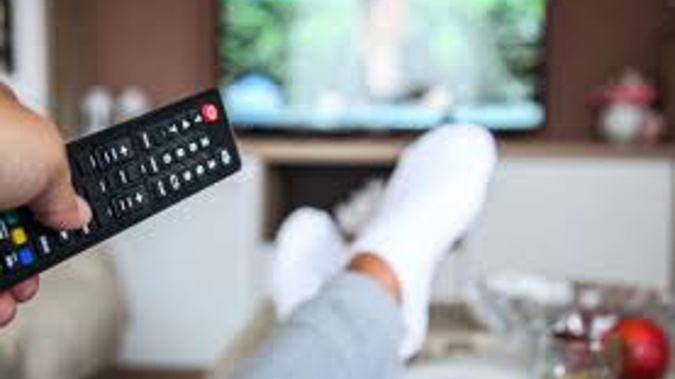 Screentime: Under the Banner of Heaven, The Rising, Borgen
Author

Publish Date

Sat, 11 Jun 2022, 10:42am
Under the Banner of Heaven: An American true crime series based on the book by Jon Krakauer. Andrew Garfield plays a devout Mormon detective, whose faith is tested when he investigates a double murder within his own church (Disney+).
The Rising: A supernatural crime thriller. Emerging from Blackstroke Lake with no memory of how she got there, Neve Kelly is horrified to realise that she is dead. As she tries to discover who killed her and why she is still there, she uncovers the secrets, lies and violence buried within her rural community. (Neon)
Borgen: the return of the highly regarded Danish political drama about a prime minister's unexpected rise to power, and how this power corrupts and changes lives (Netflix). 
LISTEN ABOVE