Screentime: Too Close, Bump and Why Women Kill
Author

Publish Date

Sat, 5 Jun 2021, 11:31AM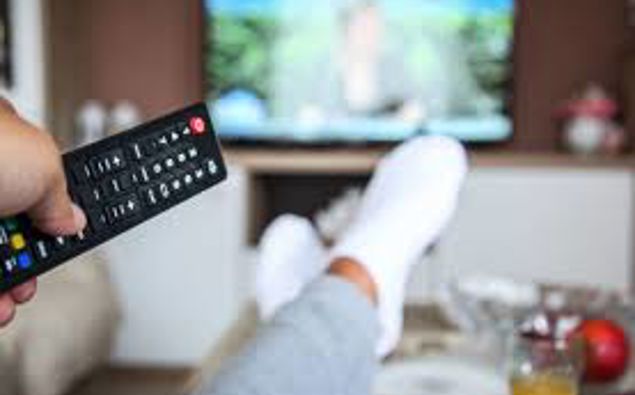 Screentime: Too Close, Bump and Why Women Kill
Author

Publish Date

Sat, 5 Jun 2021, 11:31AM
Too Close: Emily Watson stars as a forensic psychiatrist who has to assess a woman accused of a heinous crime, who claims she can't remember a thing (UKTV, Mondays). 
Bump: From the team behind Love My Way comes Bump. The series centres around Oly, an ambitious and high-achieving teenager who has a surprise baby; and the complications that ensue for two families (Monday on Vibe/Sky Go, Neon 13 June) 
Why Women Kill: A second season of the darkly humorous American series that details the lives of three women living in three different decades: a housewife in the '60s, a socialite in the '80s, and a lawyer in 2019, each dealing with infidelity in their marriages. The series examines how the roles of women have changed, but how their reaction to betrayal has not (TVNZ OnDemand). 
LISTEN ABOVE