Screentime: The Thief, His Wife and the Canoe, The Essex Serpent, Hacks
Author

Publish Date

Sat, 14 May 2022, 10:37am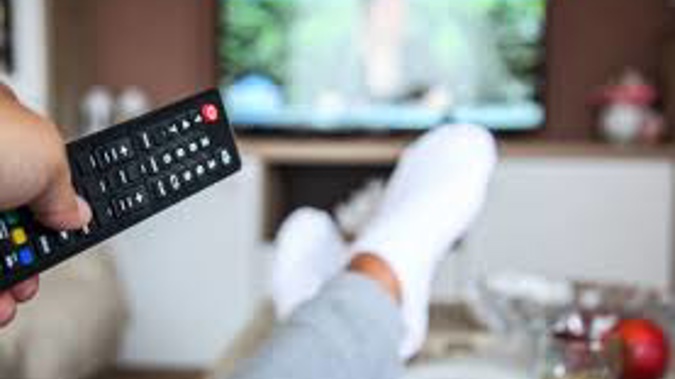 Screentime: The Thief, His Wife and the Canoe, The Essex Serpent, Hacks
Author

Publish Date

Sat, 14 May 2022, 10:37am
The Thief, His Wife and the Canoe: a gripping British drama based on the unbelievable true story of John Darwin who – with help of wife his Anne – faked his own death, secretly moved into a bedroom in his own house and used the insurance money to pay off their debts. Years later, they were discovered alive in well in Panama and were catapulted into the global media spotlight (TVNZ OnDemand).
The Essex Serpent: Claire Danes and Tom Hiddleston star in this Victorian-era drama about a London widow who moves to Essex to investigate reports of a mythical serpent. She forms a bond of science and skepticism with the pastor, but when tragedy strikes, locals accuse her of attracting the creature (Apple TV+).
Hacks: At long last, the Emmy award-winning series about a legendary Las Vegas comedian who forms an unlikely bond with an ambitious young writer hits New Zealand screens (TVNZ OnDemand).
LISTEN ABOVE