Screentime: Total Control, The Gloaming and Formula 1
Author

Publish Date

Sat, 27 Mar 2021, 11:35AM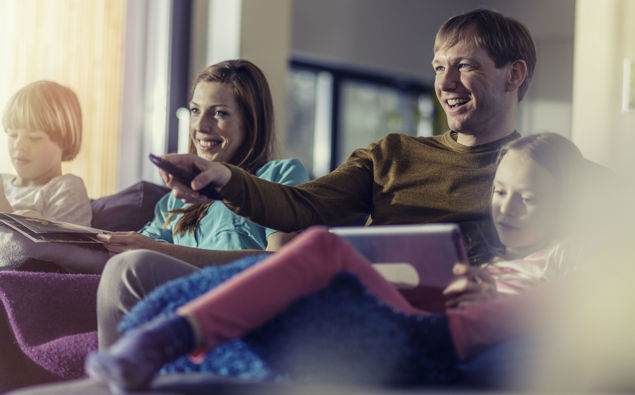 Screentime: Total Control, The Gloaming and Formula 1
Author

Publish Date

Sat, 27 Mar 2021, 11:35AM
Screentime Queen Tara Ward has been testing out some TV for your weekend.

Total Control: Rachel Griffiths and Deborah Mailman star in this Australian political drama about fearless Indigenous senator Alex Irving, who finds herself at the center of media attention after a shocking event and, barely weeks into her political career in Canberra, must deal with betrayal inside the government (Acorn TV). 

The Gloaming: An Australian crime thriller. When an unidentified woman is found brutally murdered, Detective Molly McGee teams up with fellow cop, Alex O'Connell, with whom she shares a tragic past, to solve the crime (TVNZ OnDemand, from Sunday). 

Formula 1: Drive to Survive: a new season of the gripping documentary series about Formula 1 racing (Netflix).