Screentime: The Nevers, Earth Moods and Younger
Author

Publish Date

Sat, 17 Apr 2021, 11:31AM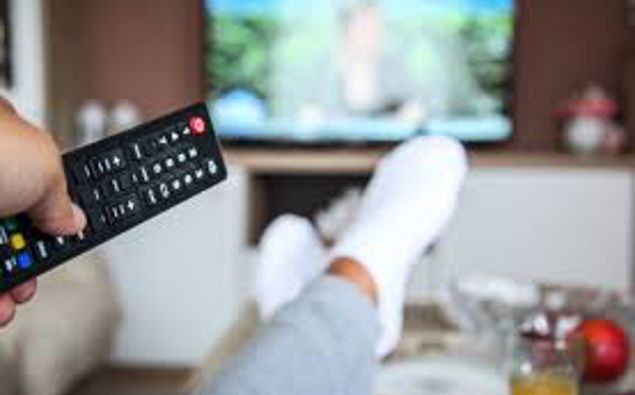 Screentime: The Nevers, Earth Moods and Younger
Author

Publish Date

Sat, 17 Apr 2021, 11:31AM
The Nevers: HBO's new sci-fi fantasy series is an epic tale following a gang of Victorian women who find themselves with unusual abilities, relentless enemies, and a mission that might change the world (Neon). 
 
Earth Moods: a new documentary/travel/nature series from National Geographic that promises a visual and soundscape experience. Five unique episodes capture a vast array of colorful and calming corners of the world, from blue glaciers and arid deserts to lush rainforests and pulsating metropolises, paired with an inspiring soundtrack. Slow TV fans will love this. (Disney+). 
 
Younger: The final season of the comedy-drama about Liza, a 40-year old suddenly single mother who tries to get back into the working world only to find it's nearly impossible to start again at her age, and pretends to be in her 20s to kickstart a new career (Neon). 


LISTEN TO AUDIO ABOVE