Screentime: Taranaki Hard, Industry, Dash & Lily
Author

Publish Date

Sat, 28 Nov 2020, 11:17AM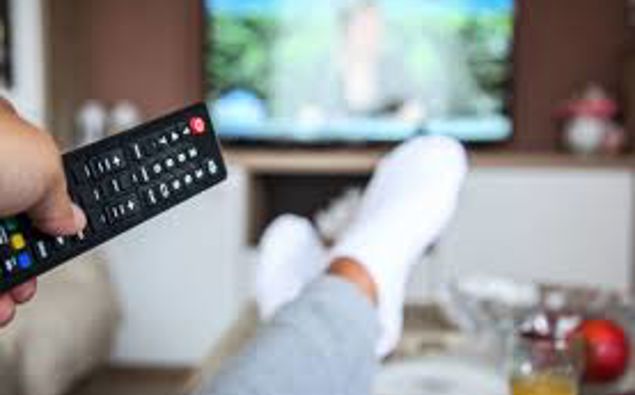 Screentime: Taranaki Hard, Industry, Dash & Lily
Author

Publish Date

Sat, 28 Nov 2020, 11:17AM
Screentime Queen Tara Ward has some good tele for your weekend:

Taranaki Hard: a new documentary series. In the heat of the beautiful Taranaki summer, a diverse group of characters all hope 2020 will be their year. Growing up in Waitara comes with as many blessings as there are challenges, and although the young people who live here may be on their own paths, they all share the same spirit of 'going hard' no matter what curveballs may come their way. (Three, Tuesday nights).  
Industry: A group of young graduates compete for permanent positions at a top investment bank in London, but the boundaries between colleague, friend, lover, and enemy soon blur as they immerse themselves in their new world (Neon, from 2 December). 
Dash & Lily: A whirlwind Christmas romance builds as cynical Dash and optimistic Lily trade dares, dreams and desires in the notebook they pass back and forth at locations around New York City (Netflix) 

LISTEN TO AUDIO ABOVE