Screentime with Tara Ward: Love Life, Liar, The Speed Cubers
Author

Publish Date

Sat, 1 Aug 2020, 11:50AM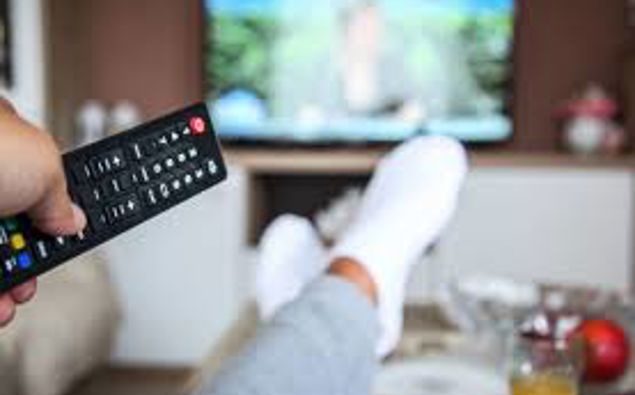 Screentime with Tara Ward: Love Life, Liar, The Speed Cubers
Author

Publish Date

Sat, 1 Aug 2020, 11:50AM
Love Life: In this fresh take on a romantic comedy anthology series, Anna Kendrick plays Darby, a twenty-something experiencing life and relationships in New York City, from first love to lasting love and all that happens in between.
Liar: The captivating and thrilling psychological drama is back for a second season. Season two picks up with new character Detective Inspector Karen Renton (Katherine Kelly) and her team tasked with uncovering clues to Dr Andrew Elham's past – and finding out the truth about those weeks leading up to his murder (TVNZ1, Sunday, 8.30pm).
The Speed Cubers: Discover the special bond -- and uncommon competitive spirit -- shared by the two of the world's youngest Rubik's Cube-solving record breakers in this short documentary (Netflix).
LISTEN ABOVE