Screentime: His Dark Materials, Seachange Revisited and We are the Champions
Author

Publish Date

Sat, 21 Nov 2020, 10:56AM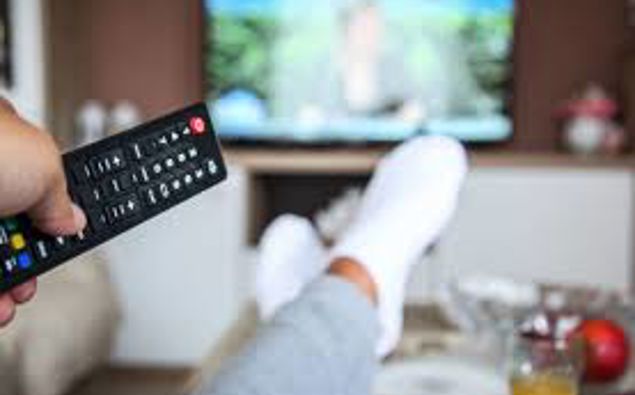 Screentime: His Dark Materials, Seachange Revisited and We are the Champions
Author

Publish Date

Sat, 21 Nov 2020, 10:56AM
Screentime Queen Tara Ward has some tips for TV shows to get into this weekend: 

His Dark Materials: A new season of the HBO drama based on author Philip Pullman's beloved trilogy of books. His Dark Materials follows Lyra, a brave young woman from another world, whose quest to find her kidnapped friend leads her to uncover a sinister plot of a secret organization, encounter extraordinary beings and protect dangerous secrets (Neon).  
 
Seachange Revisited: Set 20 years on from the original Australian drama, SeaChange sees Sigrid Thornton's character Laura Gibson return to Pearl Bay to attend the birth of her estranged daughter's baby. Rising sea levels, community cover-ups and some very stormy weather conspire to convince her this town now needs her as much as she needs it (Acorn TV). 
 
We are the Champions: a lighthearted documentary series that explores an array of unique competitions, from the quirky (cheese rolling) to the bizarre (frog jumping), and the passionate communities who compete (Netflix).  


LISTEN TO AUDIO ABOVE