Ruud Kleinpaste: Worms are cool
Author

Publish Date

Sat, 29 May 2021, 11:58AM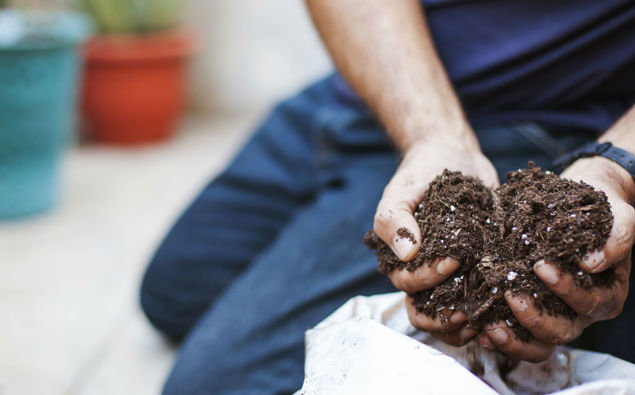 Ruud Kleinpaste: Worms are cool
Author

Publish Date

Sat, 29 May 2021, 11:58AM
In NZ, we have more than 200 described species of Earthworms, and we're still finding new ones.
   
Most of them, about 170 species, are NATIVE earthworms belonging to 3 families. They are more or less restricted to native habitats; forests and tussock-lands. We know relatively little about these species – some may be very rare.   

INTRODUCED species are in pasture and modified landscapes. They got here in plants and soil material from overseas. Some were deliberately introduced as they were found to improve pastures for farming. These introduced species are the ones you find in your garden.  

How do they move?
Let's go back to their Classification and we find a clue: class oligochaeta. From Greek "oligos", few, and "chaite" , hair. That means that these worms have "few hairs". I tend to disagree with that: when you pick up an earthworm and stretch it a bit between your fingers, the skin often feels like an "un-shaven face". There are many hairs per body segment to give it friction and "purchase" to move through the soil. Many worms are not that smooth and slippery at all!  

Worms have 2 different sets of muscles that help it to move forward. In each segment are circular muscles that, when contracted or released, can make a worm thinner or fatter (longer or shorter). They also have longitudinal muscles that allows the worm to become longer or shorter. The handiest features are those little "hairs" (chaetae) that can "anchor" themselves in the soil at the front of the worm, while the longitudinal muscles literally pull the rear part forward. Very handy indeed!
   
Their job
Broadly speaking two different types. "Compost worms" that usually live in litter layers and the very tops of the soil profile. They assist with the decomposition of the fallen leaves and branches etc. Some of these species are the ones you put in your "worm farm", and they are usually dark/red in colour, like "tiger worms".  

Just be aware that if you have a "worm farm" there will often be other invertebrates there that are also doing some recycling job, but target a slightly different food source. No need to panic when you see tiny white "spring tails" in your worm farm. They simply complement the tiger worms' ecosystem services. 
 
Earthworkers (usually lighter or pale in colour)are the ones that take organic matter deep into the soil profile. They move vertically and are quite sensitive to moisture gradients in the soil.  They create tunnels by literally swallowing the mineral soils and organic matter and pooping out loose, friable material as "casts". Some species actually grab dead old leaves and drag those into the soil. At this time of the year you often find earth-workers' miniature "towers" of worm casts.   

Habitats 
Many of our native worms are small and live in litter layers. A few are large, up to 1.3 meters long, and live deep in the subsoil. Some worms are aquatic, some live under bark of dead trees and others live way up in epiphytes in trees or in the crooks of tree branches at considerable height. They simply climb up at night, with relative humidity preventing them from drying out.