Ruud Kleinpaste: Gardening with worms
Author

Publish Date

Sat, 8 Aug 2020, 12:33pm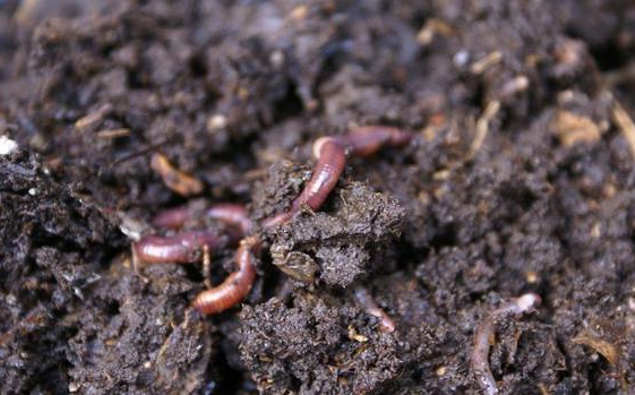 Follow the podcast on
Ruud Kleinpaste: Gardening with worms
Author

Publish Date

Sat, 8 Aug 2020, 12:33pm
Worms 
When you were young, were you into worms? In my school visits I notice a strong divergence among kids: some find them creepy, others are just fascinated. Even among gardeners there's a lot confusion and sometimes ignorance. 
In NZ, there are more than 200 described species of earthworms. Most of them, about 170 species, are native. 
There are, broadly speaking, two different types of worms in New Zealand: 
* "Compost worms" that usually live in litter layers and the very tops of the soil profile. They assist with the decomposition of the fallen leaves and branches etc. Some of these species are the ones you put in your "worm farm"; usually dark/red in colour. 
 
* Earthworkers (usually lighter or pale in colour)are the ones that take organic matter deep into the soil profile – they move vertically and are quite sensitive to moisture gradients in the soil; They create tunnels by literally swallowing the mineral soils and organic matter and pooping out loose, friable material as "casts". Some species actually grab dead old leaves and drag those into the soil (as a lunchbox?) 
Weird habitats
Many of our native worms are small and live in litter layers. A few are large: up to 1.3 meters long! There's one (Octochaetus multiporus) that is fluorescent at night – it produces bioluminescent mucus.
Some worms are aquatic, some live under bark of dead trees and others live way up in epiphytes in trees or in the crooks of tree branches at considerable height. They simply climb up at night, with relative humidity preventing them from drying out. 
The Great Kiwi Earthworm Survey
Earthworms are useful indicators of soil health. This project aims to capture information on earthworm abundance and species distribution throughout New Zealand. Information provided will be used by researchers to improve their understanding of earthworms. 
The survey runs from June to September. The location can be a farm, backyard or anywhere you've got permission to dig a hole. If you are exploring a farm setting, you can survey multiple paddocks to get a representative sample over the farm. 
More info: URL: www.agresearch.co.nz/earthworms