Tech: Twitter battle and goodbye to the iPod
Author

Publish Date

Sat, 14 May 2022, 10:46am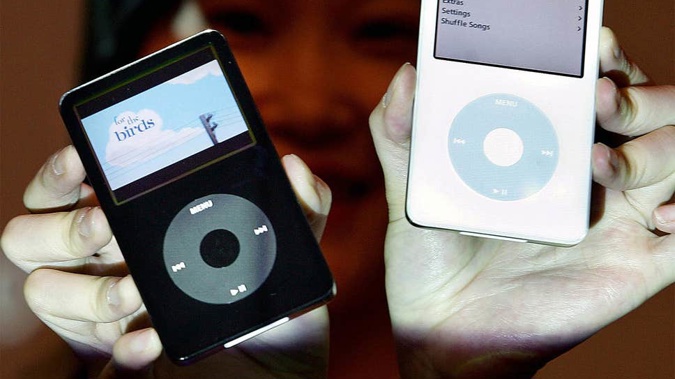 Tech: Twitter battle and goodbye to the iPod
Author

Publish Date

Sat, 14 May 2022, 10:46am
The battle for Twitter continues.. is the deal even still happening? 
It's on hold right now.. but he tweets that he's still committed to the acquisition. Twitter shares are down 10% on the news, Tesla is up 4%. As always, the big question is why?? 
There's a billion dollar break fee on this deal and it seems Elon Musk could be looking for an out from that provision, as well as an out from the deal. 
Basically, the deal requires Twitter to be true to the metrics they present. They told the SEC that spam / bot accounts are estimated to be less than 5% of the daily active users, but it could be higher than that. Elon says this is why the deal is now on hold. Ridding the platform was a key part of his vision. Does that mean he thought the platform had higher bots? or fewer bots?  
Elon's influence has already placed significant pressure on Twitter to cut costs and look for ways to increase revenue. On Thursday, Twitter's CEO asked two high level executives to resign to refocus the company.  
Apple is saying goodbye to the iPod 
21 years of the iPod. It was a real game changer giving people dramatically more storage than was available at the time. It made music management so much easier than any other system too. The ability to buy music by song was also behind the device's success - because you couldn't get the same cheap price any other way. Over the years we were graced with the iPod Shuffle, iPod Nano, iPod Touch -- oh the memories!