Paul Stenhouse: The worst computer vulnerability security researchers have seen
Author

Publish Date

Sat, 18 Dec 2021, 11:00am
Follow the podcast on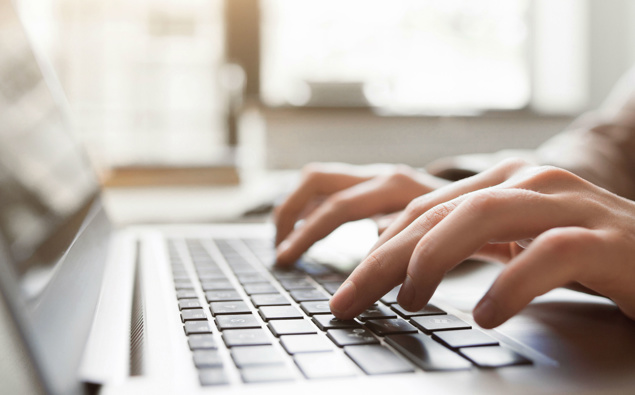 Paul Stenhouse: The worst computer vulnerability security researchers have seen
Author

Publish Date

Sat, 18 Dec 2021, 11:00am
What you should know about the worst computer vulnerability security researchers have ever seen.
It's called Log4j. It's a tiny logging application which records actions taken by users or systems that lives deep inside the software. Basically any application running on Java includes it.. which is a staggeringly large list. Hackers can use a vulnerability in Log4j to install ransomware or malicious code onto the server/system running the software.
Java is used as a programming language by some of the biggest corporations and government departments so change won't happen quickly.. which means these vulnerabilities are going to be open for some time. Security researchers are expecting 2022 to be a rough year.
Apple is delaying its return to the office
Companies are basically giving up on dates now. Omicron is destroying any and all plans.
My favorite thing to do when you've got a moment..
Change those passwords! Clean them up! Give the gift of a password manager this Christmas!
LISTEN ABOVE