Paul Stenhouse: Siri's gender is about to change
Author

Publish Date

Sat, 10 Apr 2021, 11:09AM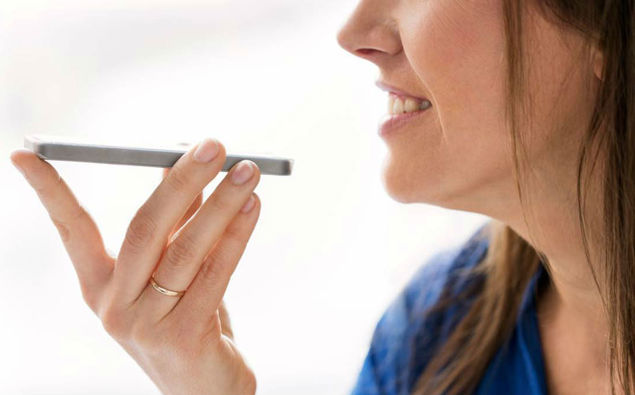 Paul Stenhouse: Siri's gender is about to change
Author

Publish Date

Sat, 10 Apr 2021, 11:09AM
Siri's gender is about to change 
Ever since Siri was introduced, the default voice for US users has been female. That's about to change in an effort to promote diversity and inclusion. There are two new voices which sound far smoother and natural than the current voice. The big change here though isn't the actual voice, it's the selection of it. In the next version of iOS, when you're setting up a new iPhone you'll be asked to select which voice you want, with no default selected. That's important because a vast majority of people just leave the default settings. This is going to require an active choice. Interestingly, Siri's default voice in the UK has been male - maybe because of the butler culture?  
 
Facebook launched its Clubhouse competitor: Hotline 
Clubhouse is an audio only live streaming service where people can host what are effectively call-in radio shows. People raise their hand, then the host turns on their mic. I don't understand the hype, but I'm clearly alone in that because it's been valued at $1 billion and it's just hitting one year old. 
Every company is now trying to replicate it and, I must admit I am surprised to say this, but from what I've read Facebook's clone - called Hotline - might actually be better than the original. The big difference - the host can stream their camera or show a presentation, making it feel more formal or conference/panel-like. It also allows people to submit written questions, which the audience can then up-vote to get the attention of the host. The host can then choose to read the question, or invite the person up to the 'stage' to get more involved. 

LISTEN TO AUDIO ABOVE