Paul Stenhouse: New iPhone on the way
Author

Publish Date

Sat, 10 Oct 2020, 12:03PM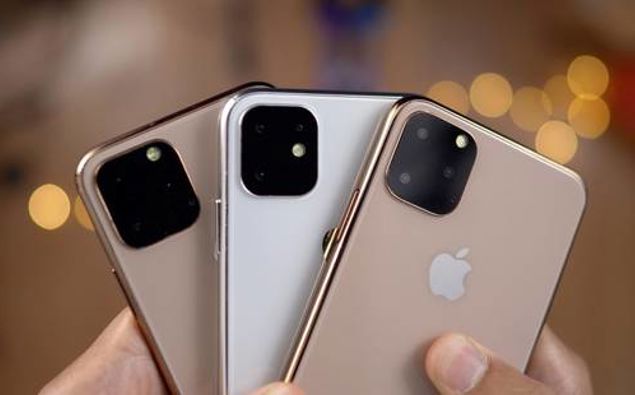 Paul Stenhouse: New iPhone on the way
Author

Publish Date

Sat, 10 Oct 2020, 12:03PM
Shopping at Amazon's stores without a wallet or even a device 
Amazon's Go Stores are like magic - you scan your phone as you go in and then take things off the shelf and just walk out the door. But you need your phone to shop - so Amazon wants to remove that barrier. They've started to roll out a contactless palm scanner. It reads your unique lines and veins to know it's you, then lets you in to shop and simply walk out without needing to checkout. 

Amazon doesn't just see this as a payments technology, but as an identity technology. Some experts say your palm print is better than using a fingerprint or facial recognition because it's more hidden on your body so it is more difficult to take a copy to replicate or fake. 

This technology isn't new - the doctor I go to uses it to verify you are you when you check in - but Amazon hasn't said yet if this is the same tech or something new. 
Google's Chromecast gets a remote control 
Chromecast has always been a device that's confused people. You plug something into your TV but it never allowed you to use your TV to interact with it, or download an app. You do all of that inside other people's apps on your own device and then cast to your TV. This new dongle though - called "Google TV for Chromecast" - will give Chromecast an interface that's very similar to Netflix or Roku. It'll allow you to tell it what apps you use or subscribe to and it'll recommend you content it thinks you'll like. You can still cast to it, if that's easier for you. 
The 2020 iPhone is on its way  
Expected to be announced on the 13th so mark your calendars. Expecting a new form factor, with three different sizes, 5G connectivity, will still use a lighting port and worn come with a charger or EarPods. 

LISTEN TO AUDIO ABOVE