Microsoft announces Windows 11
Author

Publish Date

Sat, 26 Jun 2021, 10:56am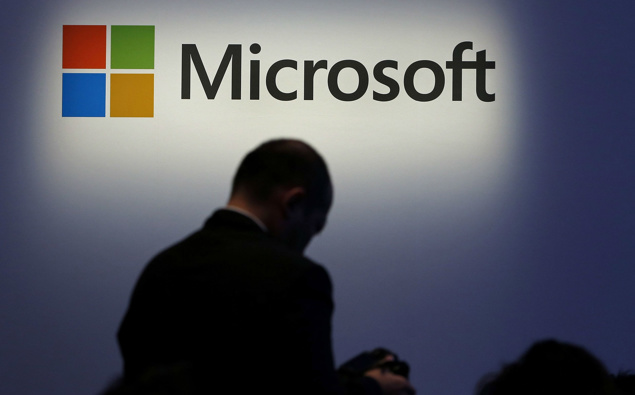 Follow the podcast on
Microsoft announces Windows 11
Author

Publish Date

Sat, 26 Jun 2021, 10:56am
Microsoft announces Windows 11  

The biggest change - the start menu and task bar has been redesigned and centered making it look a lot more like macOS. Microsoft has really leaned into the one operating system for both laptops and tablets and the centered start menu makes it easier to adapt to various screen sizes. It also brings search front and center with results available from your device, your OneDrive and the web. Windows Widgets are just a swipe away with real time information and quick actions. 
 
There are changes for power users too: 
There is now support for multiple desktops - so you could have one for work vs home 
There are better transitions when you connect a monitor that's a different ratio, or using a second monitor. 
You can now snap windows to a layout to make it easier to bounce between apps. 
 
Microsoft Teams is directly integrated with the operating system replacing Skype for calling and connecting with your friends and family. 
 
Android apps can also load on Windows 11 through the Windows App store. That's huge for developers who suddenly got access to a massive market.  
 
It's expected current Windows 10 users will get a free upgrade to Windows 11 before the end of the year, and new devices installed with Windows 11 will be available from October. 
 
The Tamagotchi is making a return 
 
This time, your digital pet will live on your wrist as a smart watch! You'll never need to leave it behind! It's getting some other improvements since it was released 25 years ago - like a color screen, a touch screen so you can pet it, voice recognition so you can interact and wireless connectivity so it can communicate with nearby Tamogotchi! You'll be able to buy addons for it too which you load into your watch via mini keys. They're expecting it to be so popular it'll first go on sale via a lottery system before being opened up to regular sales. 

LISTEN ABOVE