Paul Stenhouse: Jeff Bezos, Internet Outage and Tokyo 2020 goes 4K
Author

Publish Date

Sat, 24 Jul 2021, 11:45AM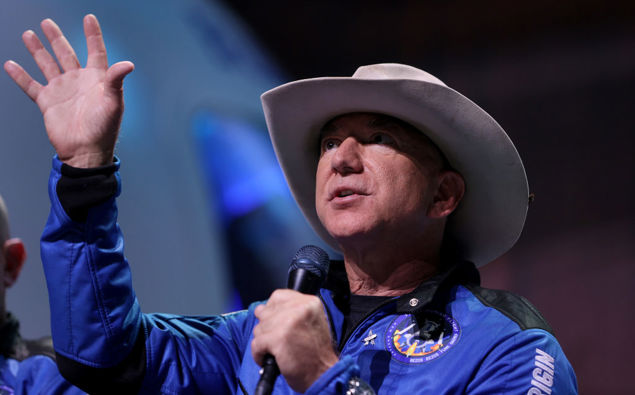 Paul Stenhouse: Jeff Bezos, Internet Outage and Tokyo 2020 goes 4K
Author

Publish Date

Sat, 24 Jul 2021, 11:45AM
Jeff Bezos goes to space 
This Blue Origin launch was so much more impressive than the Virgin Galactic launch. The take off was dramatic, the landing of the booster rocket was flawless, and the return of the capsule was uneventful - exactly what you want! The tech behind this unmanned launch is unreal. Plus Wally Funk got her dream to come true. 
A large chunk of the internet went down 
Again we're shown just how centralized the internet has become. Akamai - an internet infrastructure company - tried to update a configuration, but it didn't go to plan. Instead, it took the DNS service offline which broke services for some of the biggest brands and internet services in the world. Everything from airline check-in kiosks, banking systems, 911 call centers and more went down until it was reverted.  
There are a handful of companies which, over time, have come to provide critical services everyone relies on.  
The Olympics go 4K 
Every drip of sweat will be able to be seen this time around as 4K feeds of the Olympic action is being made available. It's a huge technical feat because it requires every part of the system to be upgraded - from cameras, to production equipment, to broadcast systems - not to mention people's TVs at home. Surround Sound will also be broadcast to make you feel like you're there in the stadium. Unfortunately it won't be available in New Zealand's broadcasts. 
LISTEN ABOVE