Paul Stenhouse: Facebook Outage Shows How Reliant We Are
Author

Publish Date

Sat, 9 Oct 2021, 4:32PM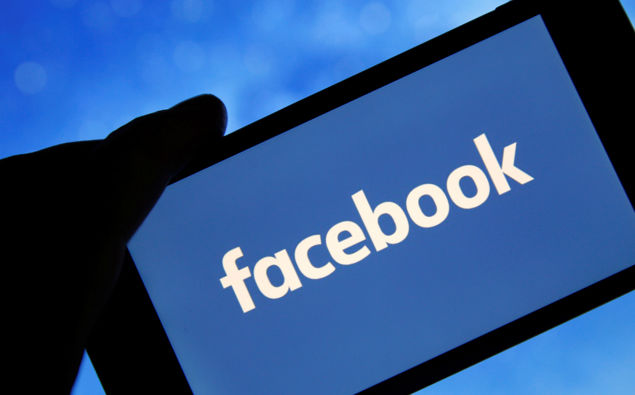 Follow the podcast on
Paul Stenhouse: Facebook Outage Shows How Reliant We Are
Author

Publish Date

Sat, 9 Oct 2021, 4:32PM
Paul Stenhouse joins Jack Tame to talk about the major Facebook outage on Monday that left many unable to access the social media giant, along with Instagram and WhatsApp.
Monday's Facebook outage showed just how big Facebook's footprint is 
Monday's outage, which disconnected Facebook, Instagram and WhatsApps's servers from the internet, showed just how reliant we are on this private service. Families couldn't text each other, news couldn't get out, businesses lost revenue, others couldn't sign into their smart TVs because they used Facebook's login system. It was pretty extensive. This outage was caused by a single engineer making an error. 
Frances Haugen - the Facebook whistleblower who was testifying on Capitol Hill - would say that the country had never been safer.  
The questions have popped up again this week... Should all these services, which are now basically digital infrastructure, be more regulated? Should they all be allowed to be supported by the same data centres? 
The biggest question - should Facebook be allowed to be one company?  
Snapchat wants to get young people running for office 
They've created a series of mini-apps inside Snapchat to showcase positions in local government which match your interests, such as the environment, or education. They connect you with an organisation to help you get the resources you need. The app also lets you suggest positions to friends, then when you decide to run, of course let you help engage your network to get to the polls. 
LISTEN ABOVE