Nici Wickes: Tamarillo & chilli jam
Author

Publish Date

Sat, 24 Jul 2021, 11:07AM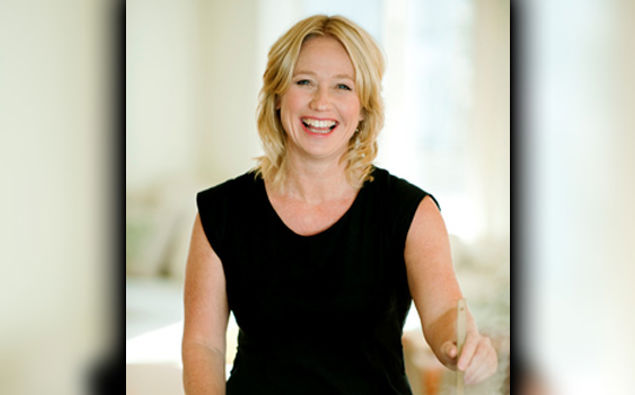 Nici Wickes: Tamarillo & chilli jam
Author

Publish Date

Sat, 24 Jul 2021, 11:07AM
Sweet and spicy, this is the perfect accompaniment to roast pork or to have with cheese and crackers.  
Makes 2 small jars 
 
10 medium tamarillos, skinned and roughly chopped 
1 red pepper, sliced thinly 
2 red chillies, deseeded and chopped or ¼ tsp chilli flakes  
2 garlic cloves, peeled and crushed 
2 cups sugar  
½ cup apple cider vinegar  
2 tbsps balsamic vinegar 
Squeeze lemon juice  
½ tsp salt  
Bring all ingredients to a boil and stir until sugar is dissolved. Reduce heat and simmer for 40-60 minutes or until mixture thickens and becomes syrupy. Test a cooled teaspoonful for heat and add more chilli if you want it hotter. 

 
Spoon into warmed, sterilized jars and place lids on.

 
LISTEN ABOVE