Nici Wickes: Simple Egg Curry
Author

Publish Date

Sat, 29 May 2021, 11:02AM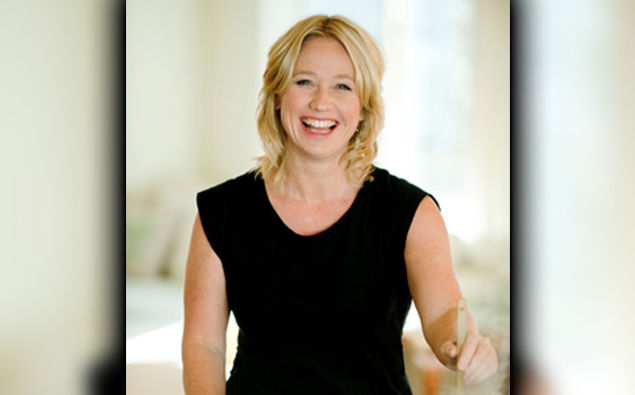 Nici Wickes: Simple Egg Curry
Author

Publish Date

Sat, 29 May 2021, 11:02AM
Eggs are a wonderful source of protein and they're often included in curries in countries where meat and poultry is more scarce, to add protein to the dish. This super simple curry is perfect for a quick dinner. 
Serves 2 
4 free-range eggs, hard boiled & peeled 
¼ cup cooking oil 
1 onion, sliced thinly 
2 tbsps red curry paste 
1 cup crushed tomatoes, canned is fine 
1 cup coconut milk 
Heat a pan and fry boiled eggs in hot oil until brown and crispy on all sides. Remove and set aside.

Fry onions in oil until golden. Add curry paste and cook until fragrant. Pour in tomatoes and coconut milk and simmer for 10 minutes until thickened. Add eggs, some halved and stir gently.

Serve curry with rice and roti or naan bread.
LISTEN ABOVE