Nici Wickes: Quince and spice cake
Author

Publish Date

Sat, 17 Apr 2021, 10:57AM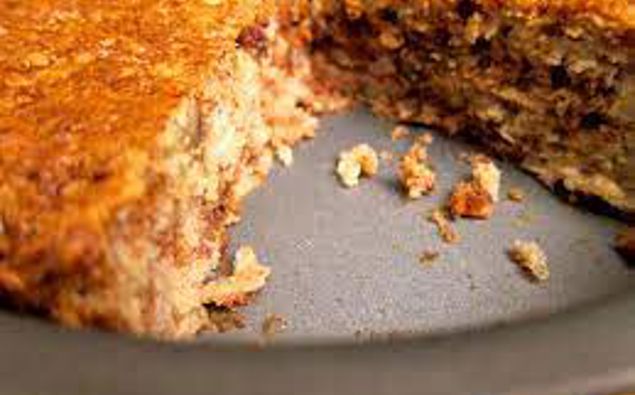 Nici Wickes: Quince and spice cake
Author

Publish Date

Sat, 17 Apr 2021, 10:57AM
Quince and space cake

Quince fruit are a wonderful autumn gift. Making quince paste or jelly is one use for them but poaching them to use in this cake is another and it's simply gorgeous!  
6 big tbsps golden syrup or maple syrup 
1 ½ cups + 1 tbsp self-raising flour 
½ each ground ginger, ground nutmeg and ground allspice 
1 tsp bicarbonate of soda 
240ml poaching syrup from the quinces 
1. Poach the quince: peel and halve fruit and put in saucepan with the sugar. Cover with water and bring to a boil briefly before reducing heat to a simmer and cooking for 40 minutes, or until flesh is softened. Remove the pan from the heat and let the quinces cool a little in their syrup then take them out. When cool enough to handle use a spoon to scoop out the core and cut each half into 3 pieces. Reserve cooking liquid. 
2. Heat oven to 180 C. Grease and line a 22cm round cake tin. Arrange quince in the base of the cake tin. 
3. In a saucepan melt together golden syrup, butter and brown sugar. When the mixture starts to bubble, remove from the heat.  
4. Sieve flour, spices and bicarb into a big bowl. Make a well in dry ingredients and break in the eggs. Whisk lightly with a fork then pour in a scant one cup of the quince cooking syrup and beat gently to mix. Pour in butter and golden syrup mixture and stir to combine. It will be thinner than a regular cake batter.  
5. Pour into prepared tin, over quinces and bake for 40-45 minutes until springy to the touch then remove from the oven and leave to cool before turning out and removing the paper. 
6. Serve in thick slices with crème fraiche, whipped cream or plain yoghurt. 

LISTEN TO AUDIO ABOVE