Nici Wickes: Miso caramel sundaes
Author

Publish Date

Sat, 12 Jun 2021, 10:03AM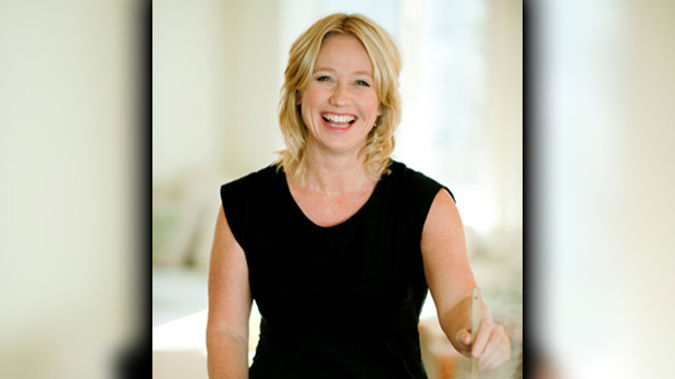 Nici Wickes: Miso caramel sundaes
Author

Publish Date

Sat, 12 Jun 2021, 10:03AM
Miso caramel sundaes  
If you like salted caramel (and who doesn't?!) you'll love this caramel! The miso provides a gorgeous almost savoury umami flavour to the sauce.  
Makes about ½ cup 

1/2 cup brown sugar 
3 tbsps water + 1 extra tbsp  
1 tbsp miso paste  
½ cup cream  
Ice cream to serve  
Toasted sesame seeds 
 
Bring sugar and water to a boil in a small pot. Simmer until it turns viscous – about 5-7 minutes. 

 

Loosen miso paste in extra water and push through a sieve. 

 

Stir cream and miso into sugar syrup and stir to combine. Simmer for 1-2 minutes. Cool. 

 

Drizzle over ice cream and sprinkle with sesame seeds.  

 
 
NOTES:  
Miso means 'fermented beans' in Japanese. It is made from fermented soybeans and grains and contains millions of beneficial bacteria. There are hundreds of different types of miso and different versions are linked with regional cuisines, identities and flavours. 
The protein-rich paste is highly popular as it provides an instant flavour foundation. It adds the fifth taste, known as 'umami', to all sorts of dishes including soups/broths, salad dressings, vegetables, stews, glazes, and marinades. 
Miso is rich in essential minerals and a good source of various B vitamins, vitamins E, K and folic acid. As a fermented food, miso provides the gut with beneficial bacteria that help us to stay healthy. 

LISTEN ABOVE