Nici Wickes: Middle Eastern lavosh
Author

Publish Date

Sat, 2 Oct 2021, 11:37am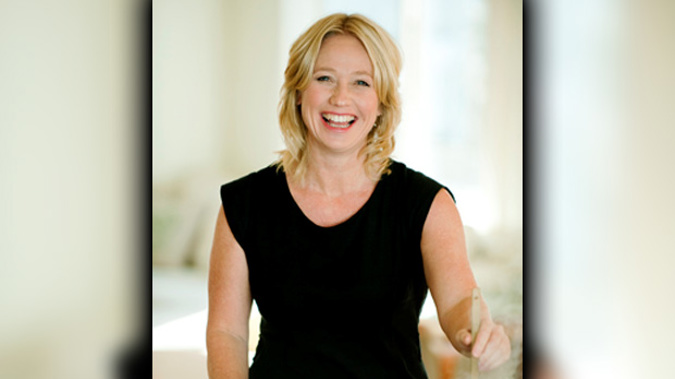 Nici Wickes: Middle Eastern lavosh
Author

Publish Date

Sat, 2 Oct 2021, 11:37am
October is NZ Cheese Month: If you like parmesan, a cumin gouda if you usually eat plain cheese, and don't forget the fresh cheeses like mozzarella, feta, mascarpone. 
You'll need some crackers with all that cheese so try lavosh, a thin, crisp flatbread that's popular in the Middle East. It's super easy to make. 
Makes 30 
cup plain flour 
heaped tablespoons wholemeal flour 1 teaspoon orange zest 
teaspoon flaky sea salt + extra for sprinkling 
¼ cup olive oil+ extra for brushing 
½ cup water 1 tsp sea salt 
tablespoons sesame seeds (optional) Fresh or dried thyme 
Heat oven to 165 C and line two trays with baking paper. 
In a bowl combine flours, zest and salt. Briefly whisk the oil and water together and add to the dry ingredients. Stir to form a soft dough then turn out on a floured surface and knead briefly. Rest for 30 minutes. 
Divide dough in to four. Roll each piece into a rectangle, rolling as thin as possible. Use plenty of flour to stop it sticking to the bench. Cut into individual batons about 3-4 cm wide, sprinkle over thyme or sesame seeds (if using) at this stage, then roll each piece again into long crackers. They need to be paper thin. 
Transfer the pieces to trays, brush each lightly with oil. 
Bake until crisp and golden, about 14 - 16 minutes. I like mine with quite a bit of colour on them as it adds to the flavour. 
Serve with dips, cheese, platters, pate etc. 
Nici's note: Lavosh keeps fresh for ages in an airtight container. If they do get stale, freshen them up in a warmed oven for 2-3 minutes