Nici Wickes: Lemon cheesecake
Author

Publish Date

Sat, 28 May 2022, 10:03am
Follow the podcast on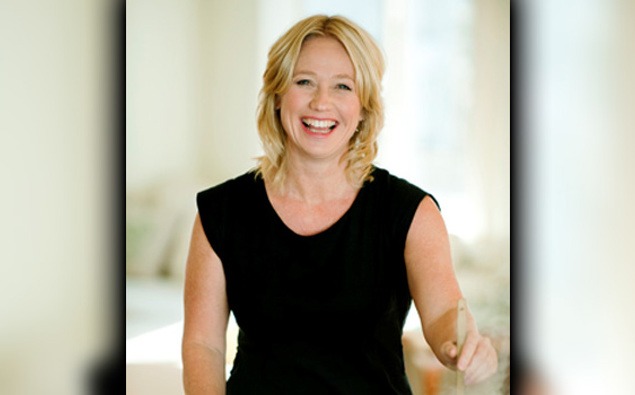 Nici Wickes: Lemon cheesecake
Author

Publish Date

Sat, 28 May 2022, 10:03am
Have you noticed all the gorgeous lemon trees beginning to shine with fruit? I just love this time of year when citrus comes into its own again. Try this cake - it's a terrific combination of a cake and a cheesecake and it's lemony delicious.
Serves 8-12
Batter
1 ¼ cup sugar
Zest from one lemon
½ teaspoon sea salt
1 large egg room temperature
220g butter melted
3 tablespoons lemon juice
2 ¼ cups plain flour
2 teaspoons baking powder
Filling
220g cream cheese softened
1 ½ cups icing sugar + extra
2 large egg yolks
2 tablespoons lemon juice
Zest from one lemon
Cake Batter
1. Preheat oven to 170°C. Grease a 23cm round springform tin.
2. Combine grated lemon zest and sugar in a large bowl of food processor and give it a quick whizz so that the sugar becomes fragrant and pale yellow. Whisk in the egg, lemon juice and melted butter until combined.
3. Sift in the flour and baking powder and combine to a thick batter. Spread batter evenly into the greased tin.
4. Make the filling: Use an electric beater to combine cream cheese and icing sugar until smooth. Add egg yolks, lemon juice and zest and continue to beat until smooth. Pour the filling on top of the batter. Knock gently to expel any air bubbles.
5. Bake for 45-55 minutes, or until the edges are golden brown and the middle is puffed. If you see it browning too quickly, tent the top with a piece of foil.
6. Let the cake cool for 15 minutes before releasing the sides of the tin. Slide it onto a serving plate and dust with icing sugar.
7. Serve immediately for extra gooey-ness or chill for a firmer texture. Either way, amazing!