Nici Wickes: Fathers' Day Breakfast Traybake
Author

Publish Date

Sat, 4 Sep 2021, 10:43am
Follow the podcast on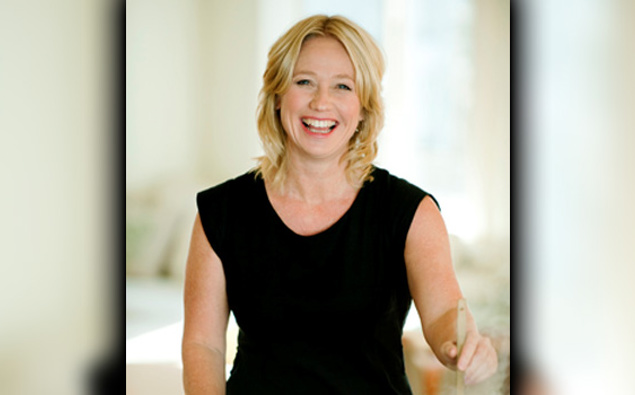 Nici Wickes: Fathers' Day Breakfast Traybake
Author

Publish Date

Sat, 4 Sep 2021, 10:43am
Fathers' Day Breakfast Traybake
Is your dad a fan of sweet or savoury for breakfast? If he's savoury, try this fabulous way to cook up "The  Big Brekky" – it's so much easier than cooking up hashbrowns, eggs and bacon separately. Do it for dad this weekend!  
This is easy to make for one or a crowd – just scale it up or down to suit you!  
Serves 1  
½ large potato per person, thinly sliced 
¼ onion, sliced thinly 
2 rashers bacon, chopped roughly  
Sprig of fresh rosemanry or sage or basil  
¼ tsp sea salt + pepper  
Slash of olive oil  
1 egg per person 
Small handful of parsley, chopped 
 
Heat oven to 200 C. Line a large oven tray with baking paper, twisting the corners to give it a lip. 

 

Scatter potato and onion slices over the lined tray. Add bacon and rosemary, the seasoning and a drizzle of oil and toss to coat. Spread them out so that they cover the tray in a thin layer. Bake in the upper third of the oven for 10-15 minutes until potatoes soften and begin to crisp. 

 

Tease a gap (or gaps if making for more than one person) in the potatoes and break an egg into it. Cook for 10 minutes or until egg is done to your dad's liking! 

 

To serve, season again with salt and pepper and sprinkle over the parsley. Eat up! 

 
 LISTEN ABOVE