Nici Wickes: Buddha Bowl on a budget
Author

Publish Date

Sat, 19 Mar 2022, 10:19am
Follow the podcast on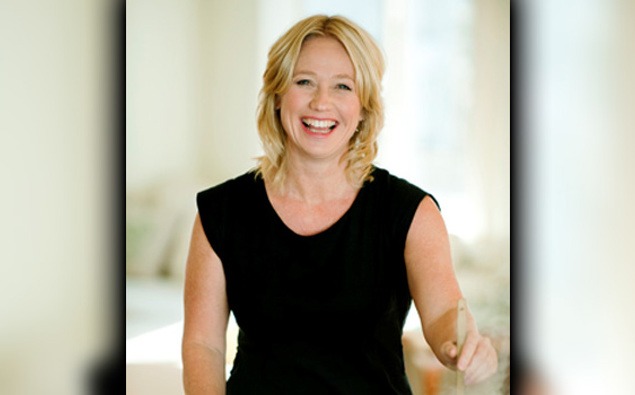 Nici Wickes: Buddha Bowl on a budget
Author

Publish Date

Sat, 19 Mar 2022, 10:19am
Buying lunch every day becomes expensive and, dare I say it, not that healthy. Bought food is invariably more calorific than food you make yourself. 
Focus on loading up your lunch choices with protein – chicken, beans, tuna, tofu, quinoa – for sustained energy (i.e. it will fill you up and keep you feeling full for longer) plus some carbs to bulk it up slightly – think noodles, rice, pasta, bread, pastry – but you don't need too much of these. Then include fresh ingredients like leafy greens and grated veges and in cooler months, canned tomatoes, grains, beans etc in soups stews etc. 
Lunch Buddha bowl: 
Makes enough for 4 serves 
2 cups cooked rice – I like using brown rice

 

1 ½ cups frozen shelled edamame beans (available in supermarkets)

 

1 ½ cups grated or roughly chopped veges – carrots, snow peas, thinly sliced broccoli florets

 

1-2 tbsps tamari or soy sauce, to taste

 

4 cups chopped/shredded red cabbage, spinach, lettuce or kale

 
Optional toppings 
1-2 ripe avocados

 

Chicken, salmon or tuna

 

Thinly sliced cucumber

 

Thinly sliced spring onion

 

Lime or lemon wedges

 

Toasted sesame oil, for drizzling

 
Sesame seeds 
Pour boiling water over edamame beans and leave for 3 minutes, then drain.

Divide the rice, edamame and raw veggies into 4 bowls/lunch boxes.

Arrange toppings of your choice.

Drizzle lightly with tamari/soy and any other dressings and top with sliced green onion and a lime wedge or 2.

Chill till ready to serve.
Here's some more ideas that can all be made the night before for saving time: 
Wraps – load them up with salad, chicken, ham etc – leave out the cheese.

Sammies – make them extra good with spicy chutneys, mustard, mayo and smashed boiled eggs etc and season them well with salt and pepper

Line muffin tins with tortilla and fill with Bolognese, egg/ham/sweetcorn/spinach/feta, top with cheese and bake for 20 mins at 180 C.
LISTEN ABOVE