Malcolm Rands: Wrap it up
Author

Publish Date

Sat, 19 Dec 2020, 11:49AM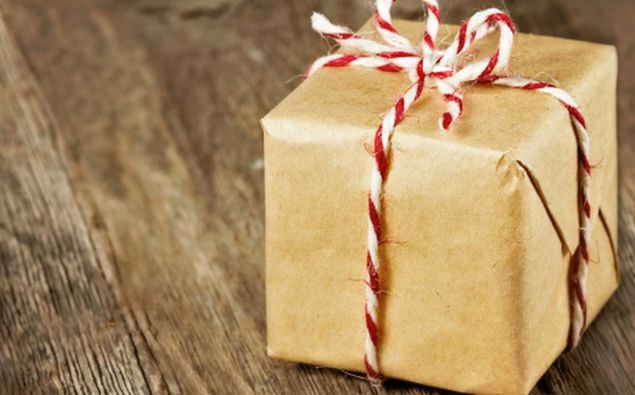 Malcolm Rands: Wrap it up
Author

Publish Date

Sat, 19 Dec 2020, 11:49AM
Wrap it up 
Doesn't it bug you to see the mounds of plastic ribbons going into the rubbish on Christmas morning? Or make you uncomfortable to wonder just how they make wrapping paper so shiny and colourful, who made it, and where? In fact, much of that glossy stuff isn't recyclable. The glittery and metallic papers contain plastics, so they need to go into the rubbish. 
But gift wrapping gives us the same challenge as dressing fashionably. You want it to look sophisticated, neat, and stylish, just without all the waste, exploitation, and environmental impact. That is not always the easiest thing to pull off. 
* I love the Japanese tradition of furoshiki fabric wraps. and you are now seeing some progressive stores doing this for you. And much of the material may be found already at your home 
* Kids art work or get the kids to paint some the material that comes into your house , like online deliveries, paper grocery bags etc. Then decorate it with string and shells, greenery from the garden, or re-purposed pacific lei.  
* Xmas cards can be changed to Xmas tags 
* Second hand store are a great start for packaging: Scarves, tea or kitchen towels, decorative brooches, vintage cards, old maps, jars and cookie tins 
* Mum always keep the best wrapping paper to use again in the future and we do the same. A secret to making this work is in how you wrap the paper so it is easy to salvage it again. For example, hemp string instead of cello tape overkill. Also having a special storage area saved for this purpose in your home to keep it out of the way and undamaged. we have old ribbons, cards and paper in a basket.

LISTEN TO AUDIO ABOVE