Malcolm Rands: Reduce your meat - here's how
Author

Publish Date

Sat, 2 Apr 2022, 11:30am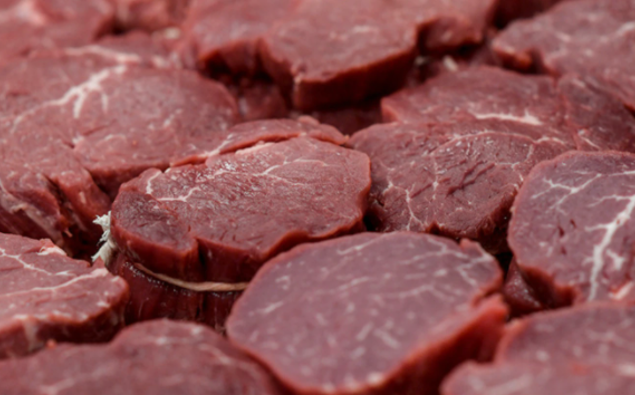 Follow the podcast on
Malcolm Rands: Reduce your meat - here's how
Author

Publish Date

Sat, 2 Apr 2022, 11:30am
What is wrong with meat?
There are health issues with eating too much, especially processed meat but today we are talking about the eco and humane side of meat eating.
So, what's the problem?
Deforestation to make room for mainly beef farming is a global issue.
Then factory farming , and yes even some cows in NZ can be fed indoors, using off farm grains and even orangutang jungle destruction palm oil by products. Palm kernel expeller. This is a very inefficient use of land compared to feeding these plants grown straight to us as food.
Fossil fuels used for transportation, farm equipment, building, maintenance and heating the factory farms add to the eco burden. Methane emissions from the animals, especially cows, which is a very potent climate gas.
And for factory farming the inhumane treatment of the chickens, pigs and now cows trapped in small pens living in their own filth. If you have ever raised your own stock and poultry, you know what a tragedy this is for these amazing animals.
You have choices. Do nothing, buy only free range, choose only organic and regeneratively produced meat, go vegetarian or vegan or just reduce your current meat consumption. Probably some combination of these is practical for most of us.
Our family eats some meat and here are some of the tips we use to reduce meat consumption.
Don't make meat the main event. It can be the side dish with more emphasis on the starch and vegetables.
Beans and lentils are just so healthy. And so affordable. It's really just about the recipes. Maybe time to buy that vegan cookbook or search online. Funnily enough, I know my usual recipes are a bit old-fashioned and could have been cooked by my Mum and definitely feature meat. Melanie is our plant-based cooking wonder but I'm getting better. It just needs to become easoer, then a habit.
Maybe start once a week with a meat free day. Then add more days.
Stews, soups and casseroles are easy to make and then just reduce the percentage of meat in them.
Eat more whole foods. Brown rice, baked potatoes with their skins on, same with fruit eat the skin too . More nuts and seeds. The extra fibre in these helps stave off hunger pangs and we all know the health benefits of whole food.
Have a weekly food plan. If it's 5pm and you suddenly need a meal, then you will revert to the old tried and true.
Don't think of this as losing meat but what new delicious meals you are about to discover.
I personally think the right regeneratively raised animal proteins can have a positive impact on climate change by trapping more carbon in the soil. And the animals are encouraged to behave like they used to in the wild so are much happier. Unfortunately not many farmers have adapted these practices as yet. But the reward will be guilt free meals when you do include this type of meat.
LISTEN ABOVE