Malcolm Rands: Low carbon travel
Author

Publish Date

Sat, 14 May 2022, 11:33am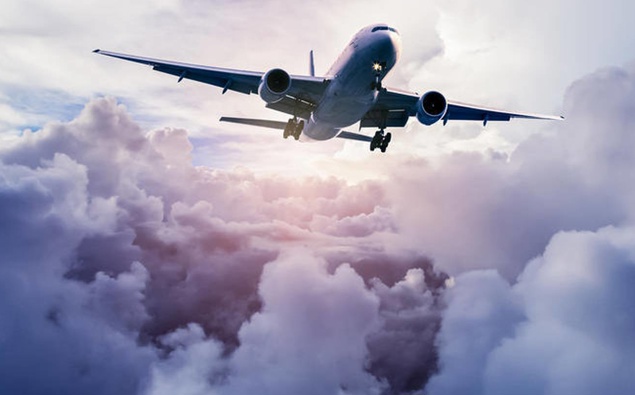 Follow the podcast on
Malcolm Rands: Low carbon travel
Author

Publish Date

Sat, 14 May 2022, 11:33am
Prince Harry is in a video released this week starring Rhys Darby, David Fane and Rena Owen. The premise is not that the destination we go to is rated on how green it is, but that we as tourists are rated on our carbon footprint whilst there. 
How do you rate yourself at present and how could you improve your score? 
Well first let's still talk about a NZ holiday. How do we get there? 
I'm afraid air travel is the most carbon burning option followed by driving. Driving gets an even worse rating if you are by yourself in the car without friends and family. So a lot of people in a vehicle is a much better option which is why bus or rail comes out on top. Unfortunately, it is not so convenient in NZ …yet. 
I loved the train journeys I've had overseas. Train tracks are much less obtrusive than roads and you end up in some remarkable situations, even looking into the locals backyards at times. Fascinating insights on local culture.  
So, what about electric? 
It is possible to rent electric cars now and yes, even electric camper vans. Because of our low carbon electricity in NZ. This option wins hands down. Go online and look for these options. Get a cheap second-hand Nissan Leaf with a small range for commuting and shopping from home. They are getting very cheap because the first ones have such a short range, but that's fine in a city where you can recharge at home or work. Then for your weekend adventures or holidays, hire. 
Now you have arrived at your destination, what's next? 
If you have arrived by plane, and if I'm going to Queenstown from my home in Northland, I'm going to fly, then when you arrive you have the option to hire an electric car. Or take the airport bus into town and do without a car. 
This is where bikes start to look good. You can get part day, full day or multi days deals. And those of us you think we may not be fit enough, there are now electric bikes.  
Reward the accommodation providers that are making a difference. There are independent environmental accreditations or certifications, like the Toitu programme, Qualmark EnviroGold rating, or EarthCheck certification. 
And in any accommodation 
* Hang up your towels – it's the universal sign that they don't need to be washed and you're happy to reuse them

 

* Leave the 'do not disturb' sign on the hotel door to reduce unnecessary washing of linen, vacuuming and the use of other chemicals for cleaning

 

* Take your own toiletries (and toothbrush) to reduce the single use of those tiny hotel bottles of gunk

 

* Use your own plastic free water bottle not the free single-use stuff

 
LISTEN ABOVE