Malcolm Rands: Green habits that should be second nature
Author

Publish Date

Sat, 12 Sep 2020, 12:13PM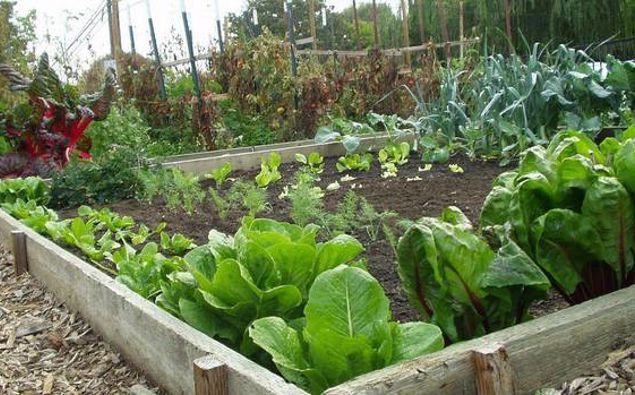 Malcolm Rands: Green habits that should be second nature
Author

Publish Date

Sat, 12 Sep 2020, 12:13PM
Green habits become second nature  
 
When we first arrived back in Auckland in 1997 from our eco village to build ecostore to the next level, we were amazed at the habits of some of our peers. We were so used to being surrounded by like minded eco people. Now over twenty years later it's interesting to see the change in myself and society and reflect on what habits are now so ingrained that they would be hard to break.  
 
Here are some things I do without thinking – and I'm starting to see the rest of the world do too.  
 
* Bags and containers: I always have a keep cup on hand, but you can also take your own tupperware to takeaway places. I put unused napkins in my pocket for later. And lately found they are the best doggy do containers. 100% breakdown. And we can use reusable bags not only at the supermarket, but at clothing shops and other stores too.  
 
* Plant based food: Many of us don't think twice about at least one meat-free meal a week, and free-range is becoming standard for lots of families.  
 
* Plant based cleaning products  
 
* Clothing: Don't wear synthetic clothing. One of the biggest sources of micro fibres from every time you wash them, and wash clothes less. 
 
LISTEN TO AUDIO ABOVE