Malcolm Rands: Everything you need to know about grey water
Author

Publish Date

Sat, 27 Feb 2021, 1:06PM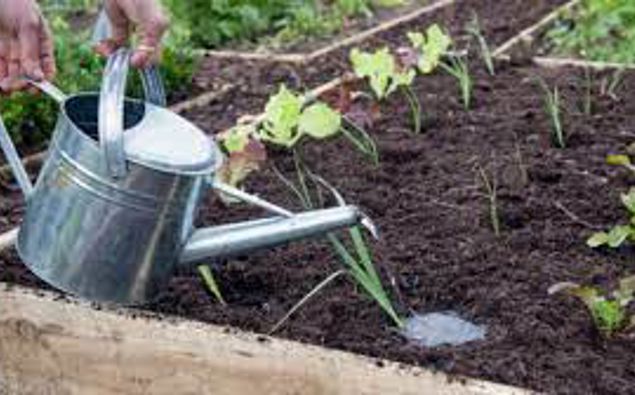 Malcolm Rands: Everything you need to know about grey water
Author

Publish Date

Sat, 27 Feb 2021, 1:06PM
Once you pull the plug and the water disappears you are using your grey water system. This goes into the council system, and often to a treatment plant to take out chemical cleaners and other contaminants. It's then discharged into the rivers or sea.
For example, the chemicals that are put into products just to make them foam more are a pollution that has to be taken out. 
All of this process costs us as ratepayers, and we're flushing away water you could use again: laundry, bath, shower and basin water. Don't worry, we're not walking about toilet (black water) or even kitchen sink and dishwasher, where there could be contaminants from food, e.g. old chicken germs.

Why should we use grey water?
Grey water use reduces the need for and reliance on the mains water supply system.
Reduces the wastewater peak flows discharging to council's wastewater system.
Allows gardens to be watered during drought periods.

How do you use grey water?
The main uses are in the garden. Unless you are an extreme eco warrior I don't recommend the vege garden or herb garden. This is because the chemicals in every day products can be quite toxic and eco-destructive. During my time at ecostore I spent a lot of time weeding these chemicals out because even some plant-based products are harmful, like the foaming agents I mentioned before. You can use this water on your lawn, hedges, ornamental gardens and orchards.
Also best practice is to put in a storage tank with a filter that can take out the laundry lint and if you have synthetic clothes it can also capture the micro plastic that literally come out in millions of tiny particles with every laundry wash. But I'm sure you have all switched to cotton, wool, linen and other natural fabrics by now! This storage tank can then have an overflow that goes to the municipal grey water system, if you find yourself not using it all. You should contact your local council here as different local authorities have different rules.
The other great use is to use this water to flush your toilet. This uses about 17% of your water use so there is a great saving right there.

How much water could I save?
So collecting your rain water should see around a 50% reduction on your water useage. Flushing with grey water would see 17% and using grey water on your garden could see 18% reduction. Those are some serious reductions on your water bill!